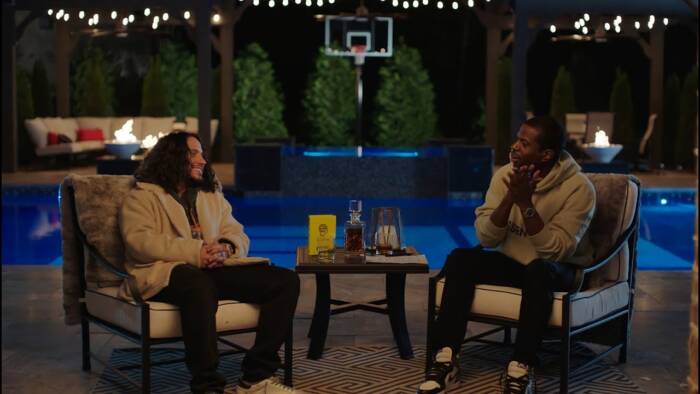 Russ and B Dot sit down for an honest interview recapping not only 2020 but most of Russ's career. The speak about his trials and tribulations as well as his success in building a name in the culture and the industry. Tune in to the video after the jump to learn about Russ and the music business.
Location: Russ House
Twitter: https://www.twitter.com/russdiemon
Instagram: https://www.instagram.com/russ
Facebook: https://www.facebook.com/russtheone
Shop: https://shop.russ.is/
Produced by Russ & Edgar Esteves
© 2021, Seth Barmash. All rights reserved.