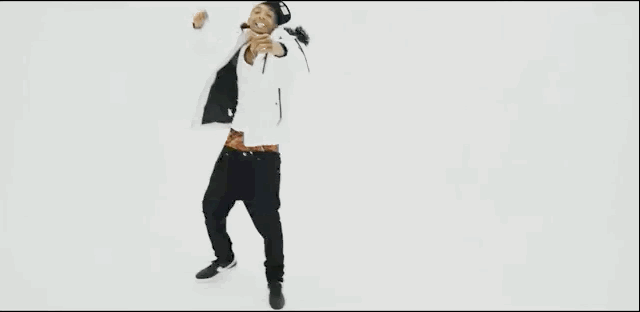 Meet Wacotron – the rising Waco, Texas rapper who recently signed to Pick Six Records and has been working with Southside and 808 Mafia. Today, he's blessed us with the video for his new single "Take Off" – Watch Here!
"Take Off" is a full-fledged banger, complete with his nimble Texas flow and booming 808s courtesy of Southside & Topp. Wacotron turned to rap in his 20s, looking for a better way to provide for his family and escape his circumstances. And with "Take Off," Wacotron lays it all out for everyone who was wondering, rapping: "Put my heart in every minute, had to take care of my business / I don' told em they ain't listenin', standing down was my decision / In time I'm gon' be trending, you can't knock me off my pivot." In the video, directed by The Shooters, Wacotron rocks his freshest winter coat with a pallet of Benjamins by his side. 
"Take Off" is the follow up to Wacotron's December 2020 hit "Cut Me Up" and January single "Toothpaste". Wacotron only has three tracks under his belt so far, but he's already caught the ear of Southside and 808 Mafia, signed to Pick Six Records and garnered 71K Spotify monthly listeners. All of this combined with his easygoing drawl and a name that makes him sound like a Texan Transformer, Wacotron is def one to keep an eye on! 
© 2021, Seth Barmash. All rights reserved.