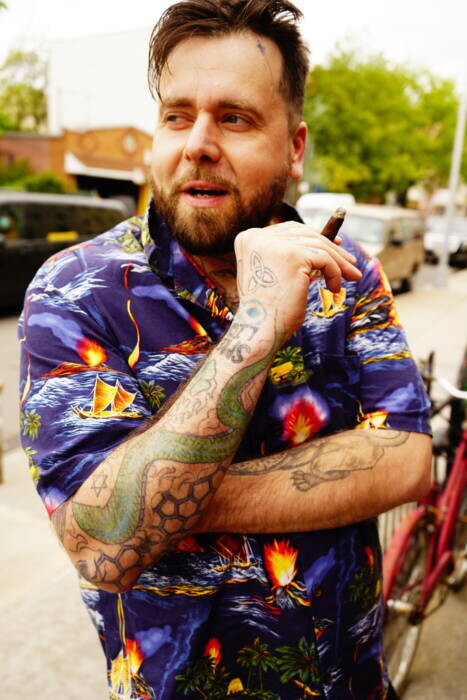 Stank Nitty recently released his new single "Farmacy Economy" featuring John Jigg$ and his fans are loving it! On July 8th, he unveiled the visuals for the track on YouTube. The music video brings the song to life. As the viewer watches, they are met with simple yet effective visuals which allows them to truly listen to the messages within the song.
With marijuana well known for its medicinal purposes and the world legalizing mother nature's most famous plant, this song is perfect for those who advocate for its use. John Jigg$ is a great addition to the project with his witty word play and phenomenal delivery.
Be sure to check out "Farmacy Economy" on all DSPs and check out the official music video on YouTube! Be prepared for Stank Nitty's new album due to be released soon!
FOLLOW STANK NITTY ON INSTAGRAM!
© 2021, @BWyche. All rights reserved.