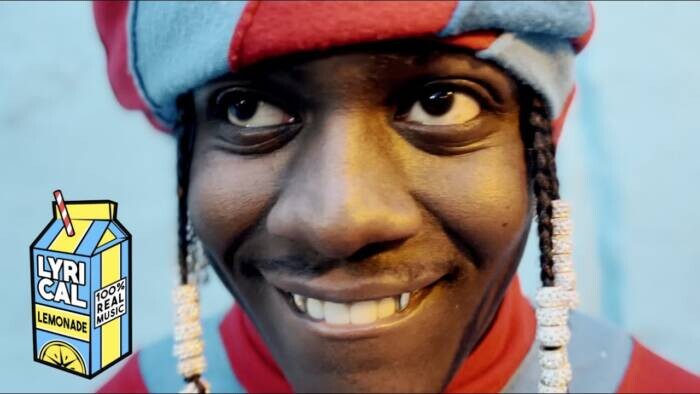 Lil Yachty's fans have had a great year so far. Earlier this month, the Atlanta rapper traveled to the Midwest to record Michigan Boy Boat, a 14-track record that includes features from Tee Grizzley, Sada Baby, Swae Lee, YN Jay, Babyface Ray, Rio da Yung OG, and more. The next month, he shared the sixth installment of his Birthday Mix series, presenting the 24th trip around the Sun featuring DC2Trill, Lil Tecca, SoFaygo, and Draft Day.
A few days after releasing Birthday Mix 6, Yachty returned with a new song entitled "Tunde," accompanied by a video that shows him walking through the streets of London. Earlier this weekend, he released "Yae Energy," a Buddah Bless-produced mixtape that features some of the most boastful bars he has ever delivered:
The accompanying video for "Yae Energy" was produced by Cole Bennett and Lyrical Lemonade, which was shot entirely on an iPhone, demonstrating that current technology has surpassed many of the complex and costly production setups currently used in the entertainment industry. With the help of special effects, Yachty can be seen hanging around Chicago, first visiting a downtown Harold's Chicken restaurant before stopping at CVS Pharmacy near the end.
© 2021, Jonathan P-Wright. All rights reserved.