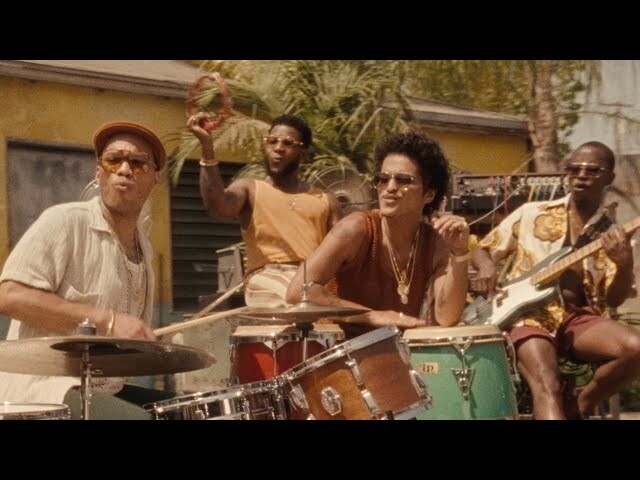 It's time for fans to get another taste of Silk Sonic's new album. Bruno Mars and Anderson .Paak both posted flyers on their social media accounts on Wednesday (July 28) announcing the release of some new music. The promotional posts themselves did not reveal any more information, but the photos themselves feature a vintage red car parked on a street in a relaxed tropical setting.
This morning (July 30), Silk Sonic returns to the Summertime Jam with a brand-new song called "Skate". They have also released an upbeat music video and follow up their highly successful release "Leave The Door Open," which has been playing on every speaker since March.
Earlier this week, Mars and .Paak blew the music world away by introducing their new band. The single, "Leave The Door Open," has been well received, easily peaking at No. 1 on the Billboard Hot 100. The song has been certified platinum since it was included on President Obama's summer playlist. They also performed the song at the BET Awards and the Grammys in 2021.
While Bruno Mars' last full-length release was 2016's 24K Magic, the huge success of the project has sustained him to this day. As a result of his Grammy nominations, Mars won the following: 24K Magic, Best R&B Album, and Record of the Year at this year's Grammy Awards. Meanwhile, Anderson .Paak had an active 2020. His collaborations with Jay Rock, Rick Ross, and Busta Rhymes include track like "Lockdown," "Cut Em In," and "Yuuuu.". The Breed, Shucati, and legendary producer Timbaland all contribute to his latest single, "JEWELS". 
© 2021, Jonathan P-Wright. All rights reserved.