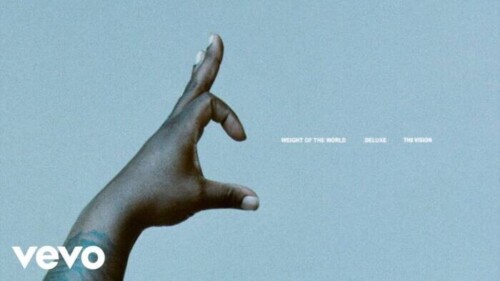 The deluxe edition of Maxo Kream's most recent studio album WEIGHT OF THE WORLD will soon be released, including the highly acclaimed singles "FOOTBALL HEADS" and "JIGGA DAME" featuring Benny The Butcher. Currently, he is working on a collaboration with Anderson .Paak called "THE VISION." Teej produces it. It provides an insight into Maxo's lifestyle:
Weigh of the World was released back in October, containing 16 tracks and featuring the talents of A$AP Rocky, Freddie Gibbs, Monaleo, Tyler, Don Toliver and The Creator. It has been revealed during the promotion cycle of WEIGHT OF THE WORLD that the album also serves as a tribute to Maxo Kream's family, in particular his late brother Money-Du, who tragically lost his life back in 2020. This unfortunate loss is further explored on "TRIPS."
© 2022, Derek Charles. All rights reserved.