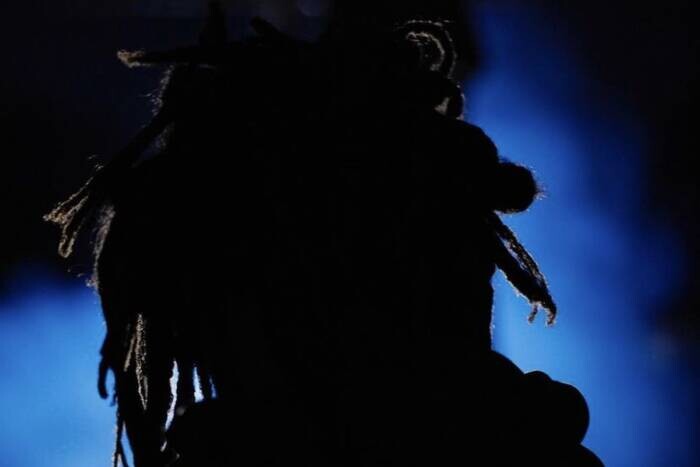 It was last Tuesday that J. Cole announced the release date of his upcoming album titled The Off-Season, getting his fans highly excited. Since he is a very successful rapper already, he has showcased that he will deal with time in his own way. That is why, fans were delighted when he decided to release a taste of his latest project by officially releasing "i n t e r l u d e".
On Thursday, Cole turned to Twitter to reveal that on May 7, he would be out with the new song from The Off-Season, which was a different direction from his prior plans of not releasing any singles. "Told myself I would drop the album all at once," he tweeted.
Fans of Cole have been awaiting the release of The Off-Season since the star took its name in 2018, also stating that the album was "years in the making." While the official announcement for The Off-Season came just last week, everyone was sure about an upcoming project with the release of the outro track of his last project KOD.
Do check out J. Cole's brand new single "i n t e r l u d e" down below. 
© 2021, The Millennial General. All rights reserved.