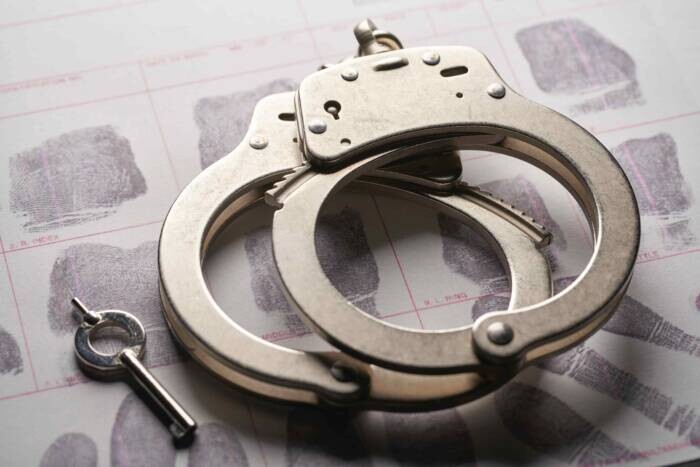 Upon the conclusion of last year's anti-police protests in Columbus, Ohio, and following the recent deaths of Black people during police shootings in the city, the Department of Justice will review Police department practices. ABC News reports that the analysis will be conducted by the Justice Department's Community-Oriented Police (COPS) Office with specialists providing support in various fields such as training, technology, diversity-focused recruitment, and early intervention procedures. 
A white officer shot Ma'Khia Bryant, 16, fatally as she waved a knife on a lady in April, prompting Columbus Mayor Andrew Ginther and City Attorney Zach Klein to seek the assistance of the federal government. An aid request was made in April by the administration. 
In Ginther and Klein's previous essay, Ginther and Klein stated that this is not about one individual officer, policy, or incident, rather it is about reforming the entire system of police in Columbus. The Columbus Division of Police must change its culture. Simply put: We must change the culture of the division." 
COPS Acting Director Robert Chapman said his agency can provide police departments with a variety of services. By working together in community policing partnerships, implementing problem-solving techniques to prevent crime systematically, and transforming both organizations and their people, better police work will result in safer, stronger communities, he said in a statement. 
A number of people have criticized the announcement by the Justice Department. Several black people shot dead by Columbus police have their families represented by Sean Walton. Walton says mayor Ginther should have requested a "pattern and practice investigation," which would deliver a deeper form of reform. 
In addition, Walton said, "It's yet another frustrating example of politics as usual in Columbus" when he called the mayor's decision a slap in the face to the people he claims to represent. 
© 2021, Jonathan P-Wright. All rights reserved.