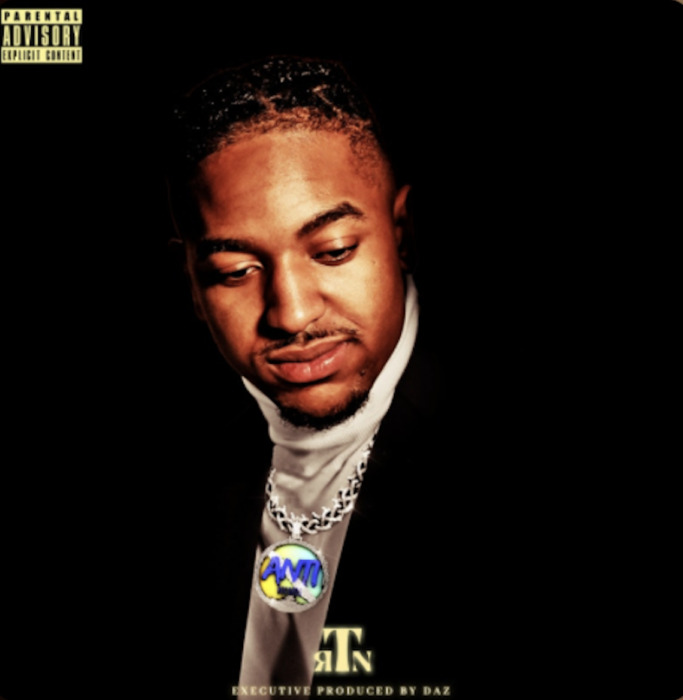 S-clive drops an outstanding new album called "Remember the Name". The talented artist gives his all on 10 solid tracks executive produced by Daz. The album has a range of sounds and styles with each track displaying his lyrical and melodic abilities. S-clive represents the east side of both Connecticut and Florida with his sound being influenced by both regions. The album has a classic sound that you can stream right here on HipHopSince1987.com.
The album opens up with the anthem "Can You Feel It" setting the stage for the powerful album to follow. The next song "No Facade" has a crispy visual streaming after the jump and serves as the first single off the project. The visual was directed by S-clive & shot by Dadfilmedit. The production of these two first songs on the album draws in the listener to the world of S-clive who has a growing buzz on social media.
The next couple songs "I Know" and "Down for Me" continue to display his lyrical prowess as he flows effortlessly over the production that blurs the lines between Hip-Hop and R&B. The album is truthful and the next two songs have standout features from Obas and Rozy Duvey who match his energy and are the perfect fit for the records "Stand Tall' and "Prayed First".
The album then turns up a little with high energy on the track "Where Yo Money At" and finishing strong with the last two tracks "Ima Still" and "What You Wanna Do". The album backed by AntiRecords has a smooth feel but with intense subject matter. S-clive has his own unique style of music whether singing or rapping and this album showcases his growing talents. The album goes by fast and after listening to the 10 songs it leaves the listener wanting more. Tune in to the album below as well as the visual for "No Facade". Let us know what you think in the comments and make sure to stay tuned here to HipHopSince1987.com for more work soon from S-clive.
© 2021, Seth Barmash. All rights reserved.