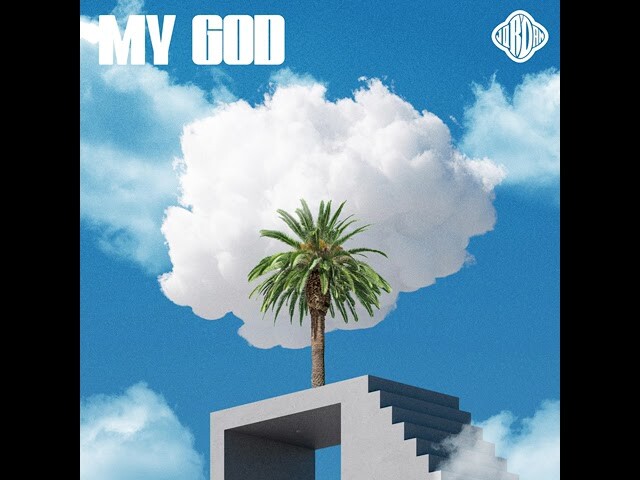 Jor'Dan Armstrong recently rolled out a brand-new single titled "My God," which represents Armstrong's strong Christian faith as the title implies. Armstrong now unveils a new video for the song, which comes courtesy of Creedlife and opens with the legendary Lil Yachty as he provides Armstrong with a C8 Corvette based on his "Christian credit score." Armstrong also performs the track on both a basketball court and a parking garage, which is home to even more luxury automobiles.
Before adding legendary artists like Tyrese and "Verzuz" participant Keith Sweat to his impressive resume in the subsequent years, Armstrong used his production skills to help Hamilton Park, Netta Brielle, and Adrian Marcel achieve success. His previous performances include concerts with gospel heavyweights such as Isreal Haughton, Mary Mary, and Fred Hammond.
Armstrong released BLSD in 2018, a collection of three smaller projects that included contributions from a number of artists  Dante Bowe, Bizzle, Tim Bowman, Jr., Y'Anna Crawley, 1kphew, Lowell Pye, and Kierra Sheard. Recently, he released the equally enthralling "God Got Me" in March last year. As well as his own music, Armstrong has also worked on tracks like Zo Frank's "Nameless II," Victory World Music's "The Question Is," Stevie Rizo's "Big Blessings," Joshua Kenneth's "Way Up," and Brea Miles' "Crazy Faith," among many others. A new full-length body of work is likely to be forthcoming soon after the success of such solid singles as "My God" and "God Got Me". 
© 2021, Jonathan P-Wright. All rights reserved.