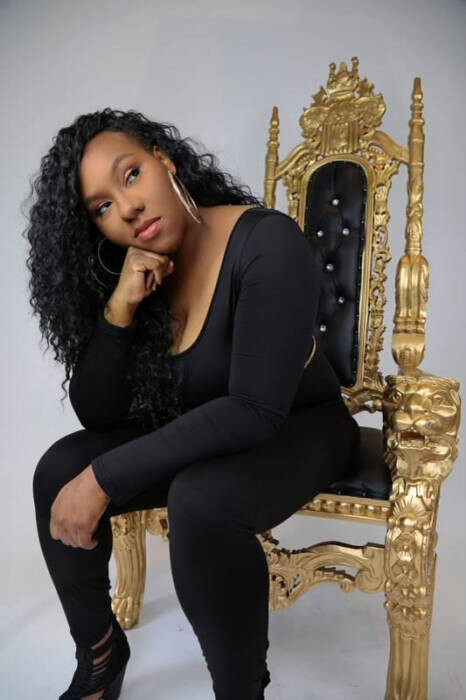 The networks and streaming platforms are always looking for innovative and cutting edge material for the "next" upcoming show. They are searching for that next best thing or person to launch as their "it" factor. Well sitting in the seat that will make some of those decisions is Tuesday, who is the Senior Director & Content Manager for 6.26 Enterprises. They've launched a new network channel, M2O streaming on Roku, Amazon and Apple TV. She brings to the table years of experience working behind the scenes on shows like, "Who Wants to be a Millionaire" starring Meredith Vieira to name a few.
As the Chief Executive Officer of Tuesday's Entertainment, LLC., established in 2016, she is changing the game by securing content that is exceptional and stands out on any network along with notable streaming platforms. As she provides an opportunity for others to display their talents as well as her own, this producer and content creator, has her sights on a global audience. Publicist Lynn Hobson states, "Tuesday is ready to take her stake in the entertainment business. She is known to many as the 'Networking Queen' of our era. After working with a host of reality stars and Hip-Hop's elite, she is ready to take on the world of television and film. The saying goes, 'iron sharpens iron.' Well in this case, 'talent recognizes talent.' So stay tuned because Tuesday is on the verge of creating the 'NEXT BIG THING.'
© 2021, Seth Barmash. All rights reserved.