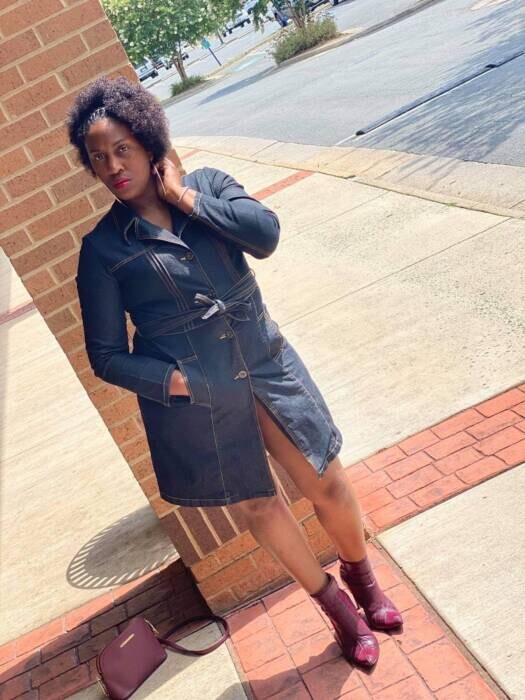 Tracy Williams professionally known by her pen name is a self a published author from Brooklyn, New York City. She now resides in Virginia with her three children Khirias, Christopher and Makhi. At the age of nine Ms. White discovered her love for film and acting. Although she hasn't had many opportunities in the movie industry that didn't stop Ms. White from pursuing other dreams. At the age of just ten years old Ms. White began writing poetry. In 2014 she published her first poetic novel "Some Call It Love; Other's Call It Lust"A year later Ms. White published five more titles. All based on true events. A Gangsters Best Friend 1&2, Bullets and Bae: A Black Love Story, and last but not least Undercover Informant 1&2. Throughout her career in the writing industry Ms. White has written fourteen novels, eight of them being published and currently working on book number nine. Ms. White definitely has her eye on producing her own films in the near future. And she's looking forward to working with new faces. As well as some of her top favorite actors Mekhi Phieffer, who she named her youngest son after. 
Ms. White thanks all of her readers for their genuine support!!
https://www.facebook.com/TWhitePersonally/
© 2021, Seth Barmash. All rights reserved.