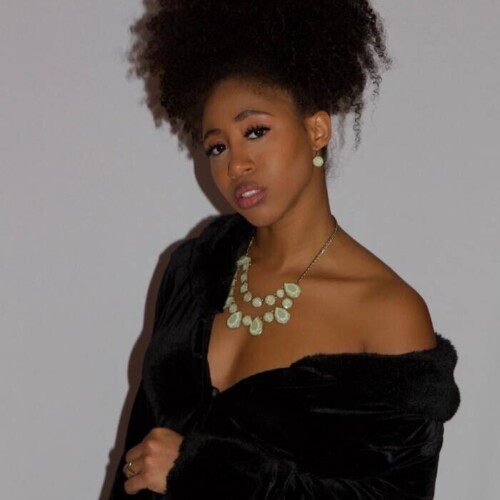 What made you want to become a musician?
I've noticed how important and healing music could be in someone's world, so I want to change the world with my sound of music.
What are some accomplishments that you are proud of?
One of my greatest accomplishments is when I overcame my fear of being validated as an artist. I'm grateful to become aware of my negative self-thoughts because my life has drastically changed in a positive way.
What's your artist name and your life history?
My artist name is Alexa V. I was born in the Bronx with artistic parents. I believe they were also a part of my interest in music because sade's, lauryn hill's, babyface's, Toni Braxton's, Madonna's and more legendary musician songs would play in early mornings, which motivated me to become an artist even more.
What strengths do you have that you believe makes you a great musician?
My confidence, consistency, determination, disciplinary, creativity, patience, and kindness are strengths that I believe makes me a great artist.
What is it about music that makes you feel passionate?
Music is my therapy because it allows me to reflect and express my feelings on paper. Music can also make you feel many other emotions. What makes it so amazing to listen to music is the way that you feel while listening to a certain song which is so fascinating. That is why music makes me feel passionate.
What is it that makes you different from other artists?
I feel what makes me different from other artists is absolutely nothing but my experiences in life. We are all creators and healing beings who want to reach the world one person at a time.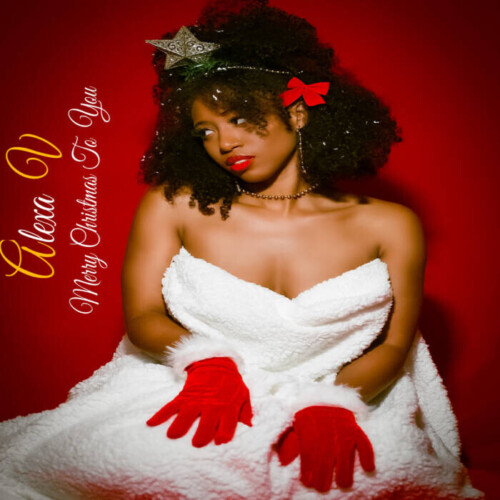 Pre order her latest single – https://empire.ffm.to/merrychristmastoyou1 out on Dec 5,2022
© 2022, AMMPRO. All rights reserved.