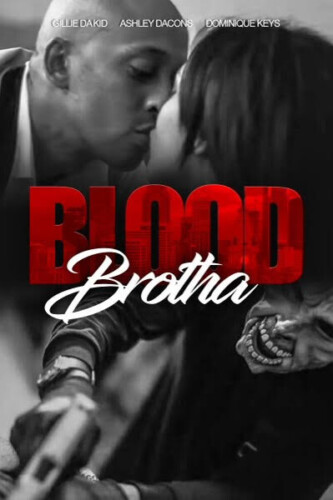 The 2017 action thriller movie starring Gillie Da Kid is now streaming on TUBI. "Blood Brotha" is a drama about a Philadelphia boy who lives life on the edge with no regard for anything—until he meets the one girl who wins his heart. The movie stars Gillie Da Kid, Ashley Dacons, Dominic Keys, Eugene Connelly, and Jason Gillyard.
You can stream the movie after the jump which was directed by Patryk Depa.
https://tubitv.com/movies/675163?_branch_match_id=1032729729690290433&_branch_referrer=H4sIAAAAAAAAA8soKSkottLXz8nMy9YrKU3K1Csp00%2ByDE83KDcKKitKAgA4AyQyIAAAAA%3D%3D
© 2022, Seth "Digital Crates" Barmash. All rights reserved.