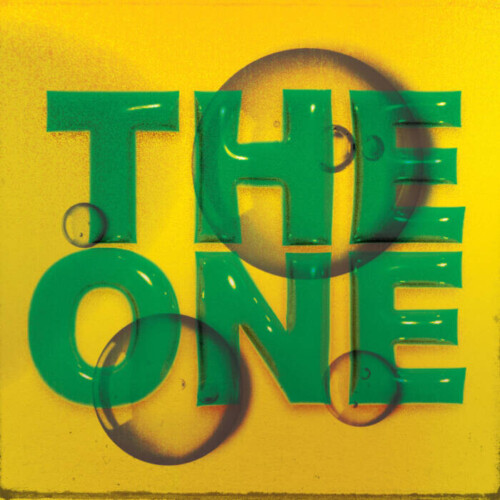 A month ago, Coi Leray released her Trendsetter album, which included 20 tracks and features from Fivio Foreign, Nicki Minaj, G Herbo, Yung Bleu, Nav and more. This month, the New Jersey native has secured another success with her current campaign for Sprite, featuring the video and the exclusive track "The One." The song speaks directly to Coi about achieving everything she swore she would, including:
Having first tasted Sprite when she was eight years old, she recalled the collaboration. It's so funny, I decided to make a video and I'm planning to send it to Sprite. A fake Sprite commercial was made before I was signed in 2019. The funny part is that we were in the back of an enclosed area, and they have lockers and stuff in those rooms. In addition, they have Sprite all over the place. My first thought was, "Let's make an ad for Sprite." It was such a random idea. I could not have imagined that from then on, I would actually have an entire song featured in a Sprite campaign.
The "Trendsetter Tour" kicked off on May 31 and runs through June 23. Coi Leray is currently on the road for the tour. In addition to San Francisco, the tour includes stops in Atlanta, New York, Charlotte, San Diego and Dallas.
© 2022, Derek Charles. All rights reserved.