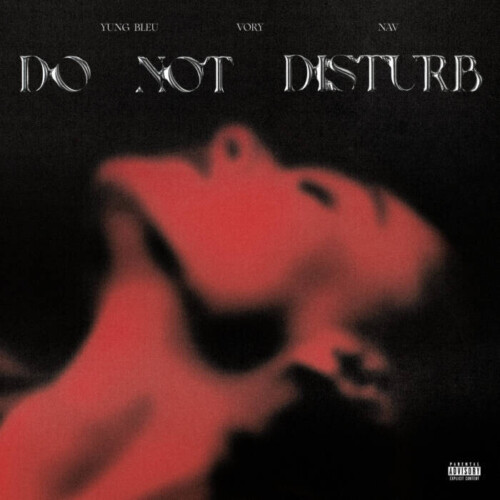 A new single by Grammy Award-winning artist and songwriter VORY has been released (May 13). The single titled "Do Not Disturb" is released via Universal Music Group and Dream Chasers Records. As a collaboration between NAV and Yung Bleu, "Do Not Disturb" will be the first single from his forthcoming Lost Souls album. Young Martey provides some production to allow the three to blend their energies together on the track:
In a previous interview, Vory revealed one of the most emotional songs in his discography: "Ain't gonna lie, I was probably crying when I recorded 'CC Interlude.' There were a lot of things going on. I live for my music. That's what makes me proud. The comparison would be like a kid who has never picked up a gun and he raps about shooting. Music is a serious business, so you must take your role seriously. "I have people who expect answers from my music, and I would never want to mislead them."
© 2022, Jonathan P-Wright. All rights reserved.