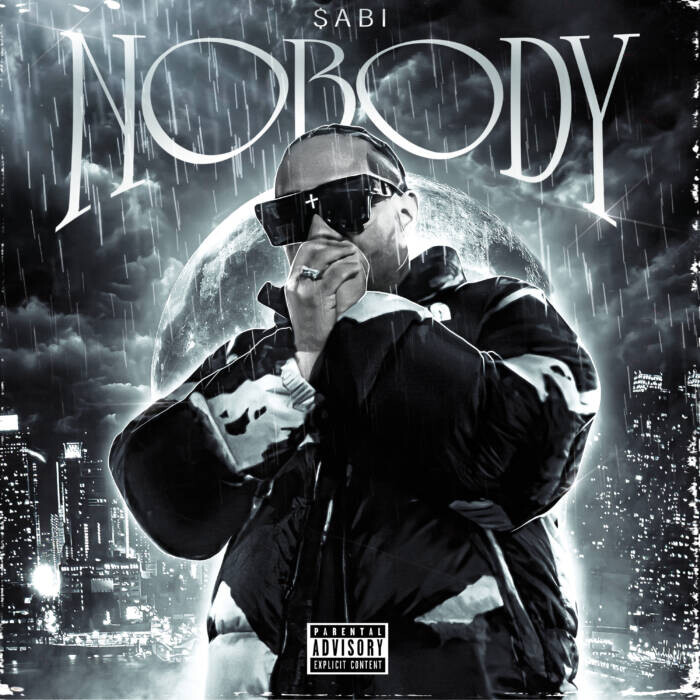 $abi is one of New Jersey's best artist prospects. Reigning in from NJ aka Hu$tle County, the young artist has continued to drop new music along with hot new visuals during the pandemic, and into 2022. Formally known as Kenji, $abi is now reintroducing himself this year with a new name and a new and improved sound. On his latest hit "Nobody", $abi makes it well known that he doesn't need anybody to like him, but regardless he will continue to win no matter what the odds are against him.
In his latest track, $abi uses lyrics like "Came from the ground like an ivy, but the higher I got it got cloudy" to explain the highs and lows that he goes through in his everyday life, the music industry, and being an artist . "You know there's no body like me, i don't care if nobody likes me". $abi is honest and straight to the point. He knows what defines him and he will always stand 10 toes down.
Social Media: @sabiseason
© 2022, Oktane. All rights reserved.