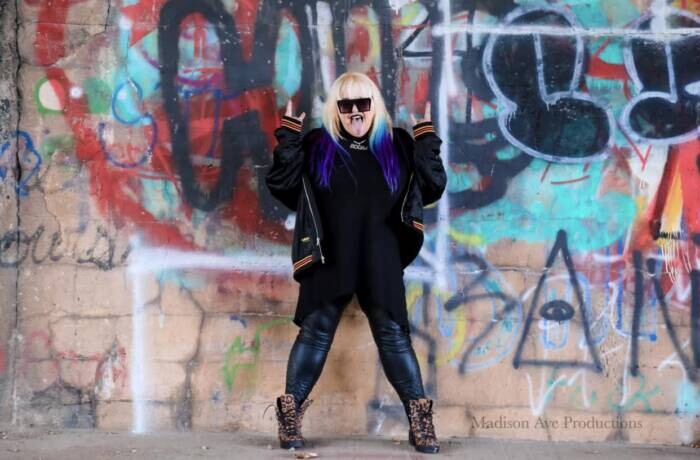 It is fair to say at this point in time, Boom Boom Knuckles is the one we go to for expert advice with the music industry, business, good music and guaranteed good vibes. Boom Boom is a triple threat artist with a business mentality who has successfully navigated through a variety of cutthroat situations only having her come out stronger each and every time. The New Jersey native has become known for assisting numerous ventures, and has collaborated with many influencers, music artists, as well as being a great actress and host. Boom has worked on major events and/or conducted interviews with BET Jams, D'usse, HHS1987, ThisIs50, Sneaker Games, Hot97, Hennessy, Power105.1, Def Jam and VH1 just to name a few.
 "There's a formula to business and it's pretty much straight forward. Work ethic and loyalty definitely play a huge part", she says. From being an intern to Power 105's DJ SussOne, to now executing her own events and projects, Boom Boom Knuckles has paved the way for the underdogs to have a fighting chance. After going through abusive relationships and enduring a lot of bullying Boom Boom Knuckles stands up for the ones that don't get their voices heard.
You can hear more from Boom Boom Knuckles and stay up-to-date on her latest projects by checking her out at the following links:
https://open.spotify.com/artist/7DSqwFbCpJ24ZDEJGcia5v?si=zGmITHulTrGPboMTDFe1Zg
© 2022, Seth Barmash. All rights reserved.