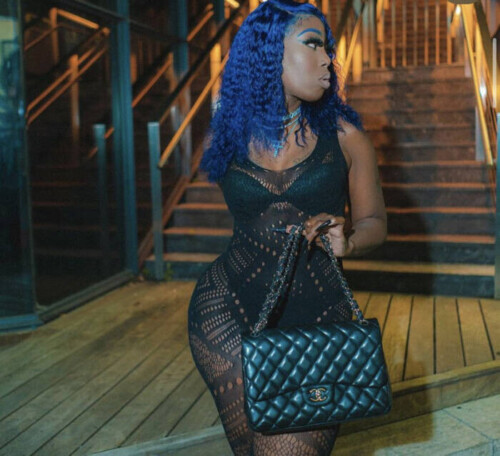 Connie Diiamond is a distinguished rapper in the music scene who has caught the attention of icons such as, Kevin Liles, Fabolous, Jim Jones, Remy Ma, Dave East, to name a few. Recently, she unleashed her "I Look Good" freestyle which has undoubtedly become a fan favorite this summer!
She has been featured on Revolt TV, OkayPlayer, EarMilk, The Source, and many more. As she has quickly risen to success, her audience has grown with her. Supporters from across the globe can be seen showing the star support on social media! She has sparked the attention of onlookers due to her witty word play, raspy voice, and beautiful physique and has made it abundantly clear that she will continue to climb the ladder in the industry.
When asked what inspired her to write, "I Look Good", she expressed that she wanted to voice her pride and gratitude for her accomplishments and focus. The freestyle has definitely been titled a summer anthem by the ladies! The cover art for this release displays a variety of other successful and prominent female rappers such as, Lakeyah, Bia, Meg thee Stallion, Mulatto, Saweetie, Sukihana, City Girls, Ken the Man, and Cookiekawaii. Connie felt it was imperative to shine light on her fellow female rappers in hopes of empowering them and others.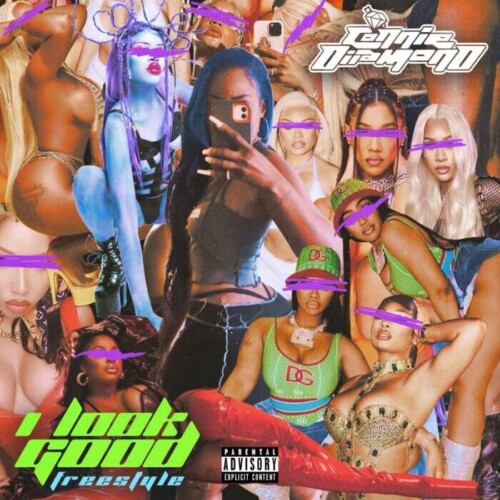 "Flow of Forum" is Connie Diiamond's most recent project to drop and has been sending shock waves through speakers worldwide. The EP is a four track project with features including AZANA and Fergie Baby. "Hood Celebrity (Shake it)" is the first track off the EP and has already acquired over 30k streams on Spotify.
Be sure to check out "Flow of Forum" on your favorite streaming platform and follow Connie Diiamond on Instagram to stay up to date with her music!
SUBSCRIBE TO CONNIE DIIAMOND'S YOUTUBE CHANNEL <—- CLICK HERE
FOLLOW CONNIE DIIAMOND ON INSTAGRAM <—– CLICK HERE
© 2022, Julz Mancini. All rights reserved.