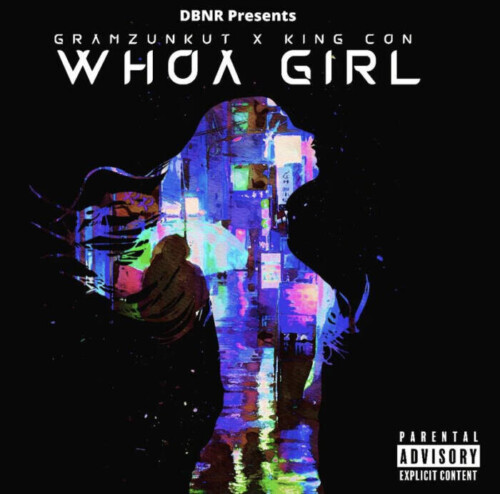 Gramzunkut, the prominent New York Rapper and CEO, has always been a master planner when it comes to his music releases! Recently, the lyricist announced the title of his upcoming single, "Whoa Girl". With a glance of his new posts on Instagram, it sounds like the song is coming to the music scene at the perfect time…spring time. As the weather breaks, everyone will surely be outside and this track has all of the right vibes!
Save the date…May 31st! The sneak peek on social media has Gramz's fans expressing their excitement for, not only the single, but the official music video! He has become known on Tik Tok for a variety of challenges related to his music and his supporters are anticipating an additional challenge for "Whoa Girl"! 2022 has definitely been a busy year for the talented music artist and it's about to get busier! Be sure to follow Gramz on social media and check out his current music catalog!
FOLLOW GRAMZUNKUT ON INSTAGRAM!
© 2022, Julz Mancini. All rights reserved.