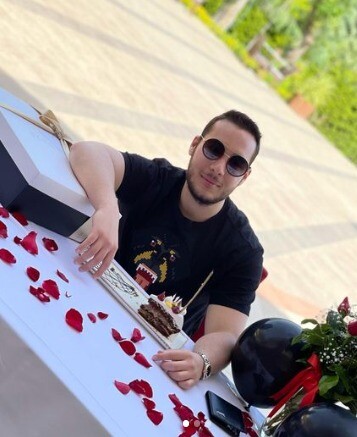 Bussin' Essen is an artist who always wants to take things to the next level. Energy and creativity are musts, but sometimes this simply isn't enough. We caught up with this ambitious artist to find out how he elevates his music and what inspires him to keep up the momentum.
Redefining Your Best
In the highly visible and competitive world of music, your best is not enough. When you feel that you have reached your pinnacle, this is just a starting point for the next great track. Bussin' explains that you have to constantly reinvent yourself and your sound. Music is one of the most dynamic entities on this planet and you have to move with it. Every time a person finishes a track, they need to ask what could have been done to make it better. Approach music with the mentality that you will never reach your limits.
Never Stop Learning
Learning is a lifelong activity. People should strive to learn something new every day as a good self-development practice. To keep your love for music alive, Bussin' suggests that you set new challenges for yourself to further master your craft. Learn how to play a new instrument, no matter how complex or simple. Experiment with new sounds, beats, vocals, and even some subtle digital effects. The secret is to enhance, never replace. No amount of computer-generated content can ever take the place of genuine talent.
Go Live
As we are emerging from pandemic-related lockdowns, the desire for live entertainment is at an all-time high. Bussin' plans on riding this momentum and performing as many live shows as possible. This is how he fully connects with his audience and absorbs the energy he needs to create the next hit track. It is also an ideal opportunity to gather audience feedback and gauge people's preferences. If the cheers are louder for one song than another, return to the studio and give people what they want.
These methods not only help Bussin' Essen as an artist, but they also increase his affinity for music. After all, the minute you lose your passion is the minute you need to worry, and Bussin' has no intention of ever encountering this pitfall.
© 2022, Staff. All rights reserved.