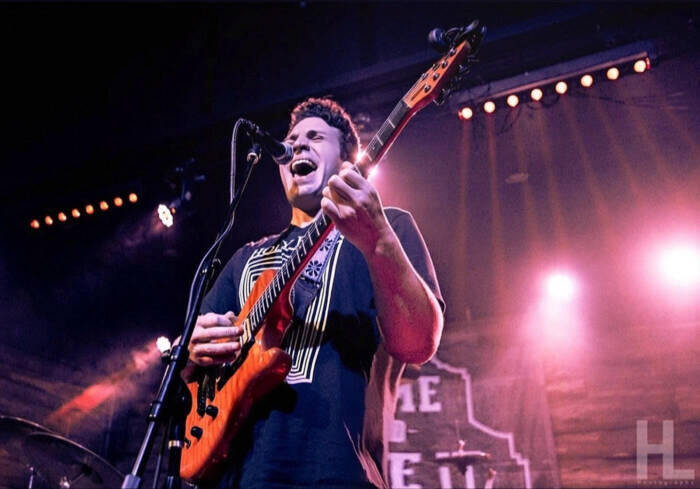 Julian's most recent single, "Varlet," was deserving of its place on the charts.
In this song, in particular, you can sense his honesty and technical talent as an artist who began playing guitar at the age of five. "Varlet" is a contemplative listening experience that combines current "mathy" alternative components with sonics evocative of the late, great Chris Cornell. Julian's vocal mastery shows as he delivers from an 8+ octave range and showcases his knack for delving into lengthy notes, proof that the sickness that destroyed his voice and threatened his life are a distant memory, becoming fainter as his trajectory soars upward.
Check out the one-man wrecking crew from New York below.
© 2022, Oktane. All rights reserved.