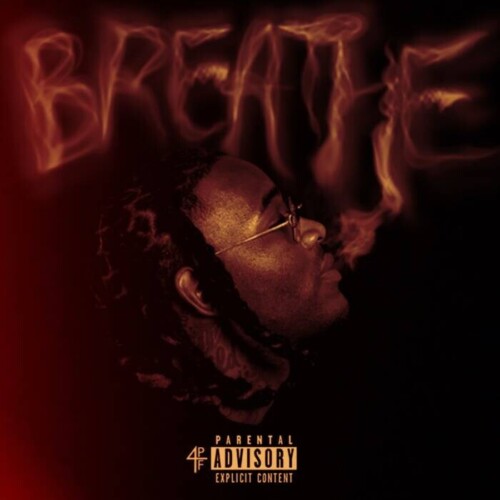 Hailing from Atlanta's Zone 4 area, Noodah05 is one of the promising artists on Lil Baby's FourPocketsFull roster. Blending melodic tones with street bonafides, Noodah's chameleonic artistry will leave you breathless just like his emphatic hook on "Breathe." Produced by Lil Baby's frequent collaborator Chi Chi, Noodah reflects on his fast-paced lifestyle and his disdain for the transactional relationships he has with women and the people closest to him. Toggling between breathy, slow-paced delivery and swift flows, the 22-year-old artist also affirms that he's gotta make it big in order to escape rough circumstances: "Noodah, get your sh*t together together or your career is all over/Said them bullets hit him, he must've had a four-leaf clover."
Noodah started rapping in 2018, but he comes bearing the confidence of rap's OGs. Baby signed Noodah to his FourPocketsFull imprint, and gave him a boost by hopping on his single "Wild Child," also produced by Chi Chi, which has more than 20 million streams across platforms. Noodah continued to turn heads with his 2020 project Merciless, home to "Wild Child," and his 2021 effort Reborn, featuring appearances from Vory, Bankroll Freddie, and Noodah's fellow 4PF signee Lil Kee, and he's hard at work on his next one.
instagram | spotify | youtube | soundcloud | twitter
© 2022, Seth Barmash. All rights reserved.