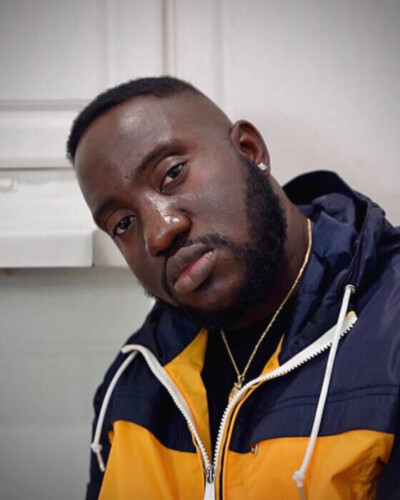 About:
Born in Ghana (West Africa) Real name Jeffery Antwi Boasiako is a musical artist,record producer and
an artist/talent manager.Big Jay Global made his big entry in the music scene with this drill sensation
about hustle and zeal to make it in life which featured MEDIKAL.
Been the CEO of Global Play Music INTL, the Big Jay Global brand is centered at marketing music
across the globe irrespective of language or culture. They believe that the right investment and
promotion will get our music on the global stage.
Social Media Handles:
Instagram: @bigjayglobal
Twitter: @bigjayglobal
Google: https://g.co/kgs/RB3FCr
Facebook: https://www.facebook.com/bigjayglobal
Apple Music: https://music.apple.com/us/artist/big-jay-global/1553658819
Spotify: Spotify – Big Jay Global
© 2022, Leonard Magazine. All rights reserved.