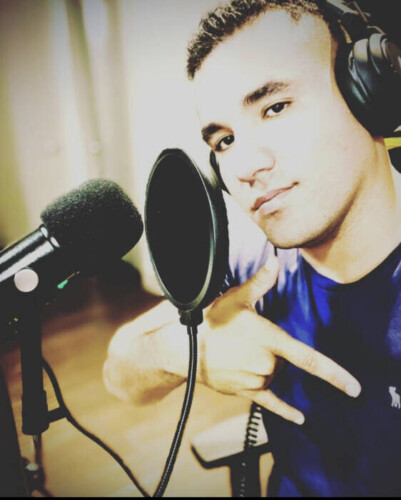 Meet Jthescarecrow also known as JSC! JSC is a Rapper from Chandler AZ currently residing in Scottsdale AZ. Born to Father Victor Fonseca Sr and Mother Lillian Ruiz on June 5th in the island of San Juan, Puerto Rico 🇵🇷.
When not performing his Music JSC spends his time Writing Home Mortgage loans For his broker firm UrbanJungle AZ where he also raps about mortgages to keep the mood light and for marketing purposes.
Latest single "Icy N fia is a high energy track showing off his Puerto Rican heritage which drips from every bar and line he spits.
Go Check out his music now and give him a Listen for yourself. Also reach out this him for your home mortgage loans and let JSC get you right for your new home today!
JSC's LINKTREE:
© 2022, AMMPRO. All rights reserved.