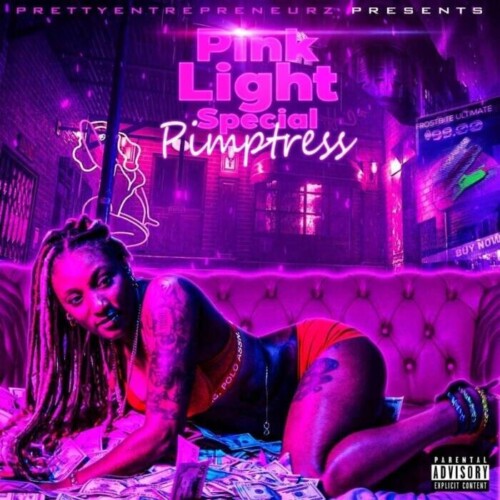 Pimptress is an American artist hailing from Clearwater, Florida who has gained a growing reputation as a singer, rapper, and songwriter. This gifted artist has been working diligently on creating her own unique sound in R&B & Hip-Hop for many years. Pimptress has been writing her own music since the age of 13 and also grew up singing in her church choir as a young girl. By the age of 19-20, Pimptress started performing at some of the biggest nightclubs in the Tampa Bay area, from showcases to festivals, kids' birthday party events, weddings and also opening for some of the biggest artists ever! Pimptress is currently still performing and releasing music and has a huge catalog of timeless music. Her single " Stackin Up" gained over 7 million views in just a short amount of time on Instagram. Most importantly she has been doing all this on her own independently! Along with several music videos on youtube & a catalog of music streaming on all platforms.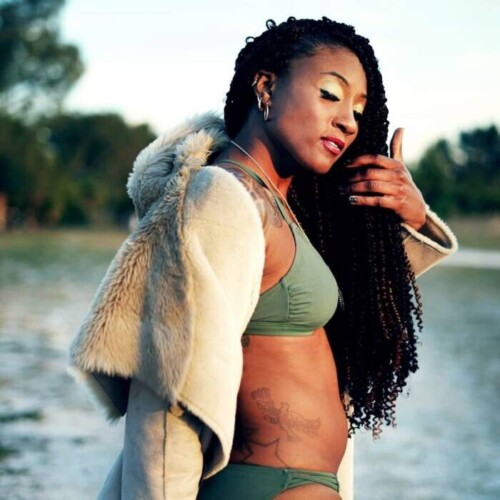 Her career has already been one to congratulate as Pimptress has had her music featured in the 2nd season of the major HBO series "euphoria", received a 2-page spread in Fashion Republic magazine, as well as receiving sponsorship from 1800 BAD PAIN.
Pimptress is just getting started and if her current trajectory is any evidence, we will be speaking her name on the major stage very soon. I am 448 Suge and this was HipHopsince1987's Indie Spotlight!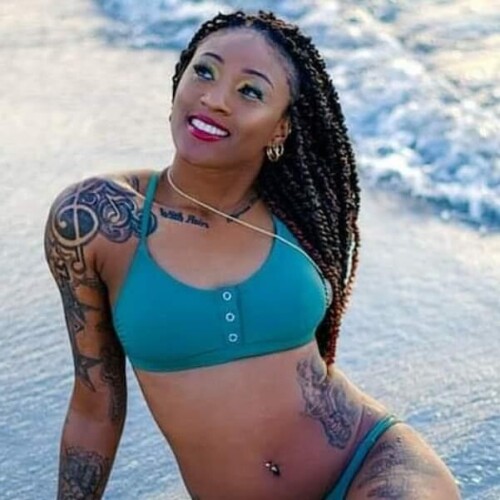 Click the links below to follow her on all social media and streaming platforms.
Links:
Spotify – https://open.spotify.com/artist/48B5XUBEZX1RR6lGuuzxbU
Apple Music – https://music.apple.com/au/album/mind-yo-business-pimpmix/1643334547
Tidal – https://tidal.com/browse/artist/9251107
Instagram: @pimptress____
Twitter: @pimptress_
TikTok: @pimptress
YouTube: Pimptress
© 2022, AMMPRO. All rights reserved.