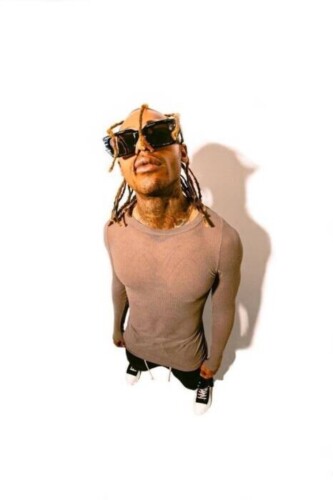 Music is a forever evolving art that allows people to display their talents, personal experiences, and artistic journeys. Sawti Sunik is a music artist who has fused his love for multiple genres into his work. He describes himself as, "A young Egyptian, Lebanese, and Jamaican artist whose goal is to create black metal/hip-hop and dance-hall music."  He explores a plethora of potentially controversial topics such as mental health, identity, and societal issues. However, Sawti presents these themes with a universal approach, allowing each listener to gravitate toward the story within each song.
Authenticity is a must-have as an artist in the music business. Sawti's authenticity certainly shines through his music and social media presence. Due to his unique and revolutionary material, his fan-base has grown dramatically and will surely continue to develop as he progresses as a music artist.
Yesterday, Sawti unleashed his music video "Conducta Boof" produced by HazardizSoundz. The music video lures in viewers with different angles and lighting during the first few seconds. Sawti also displays some acting throughout the scenes allowing the viewer to become fully invested in the remainder of the production. It is a great combination of Sawti's abilities leaving his fans yearning for the next release.
Be sure to follow Sawti Sunik on social media! Click on the links below to subscribe to his YouTube channel and stream "Conducta Boof"!
© 2022, Julz Mancini. All rights reserved.