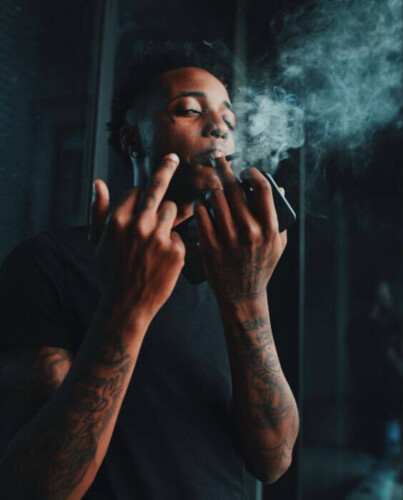 North Carolina's Lil Motor is continuing his onslaught of dropping music videos with Alabama's go-to videographer Niles Bryan with the latest video for "Pill Poppin." The smooth cinematography style that Niles has made his name with is a no brainer paired with this hard-hitting beat. The buttery camera movement and scene transitions with pinpoint accuracy down to every little detail even to keeping a consistent color palette throughout the entire multiple scene video.
Putting in the extra work and it shows as the video brings the song to a new level of life as every good director should. Lil Motor has been evolving into a serious nationwide contender in the rap game right in front of everyone's eyes to see so it's safe to say no one can deny the hard work he's put in  to get to this point and that same hard work is what is going to take him to the next level.
© 2022, alanna. All rights reserved.