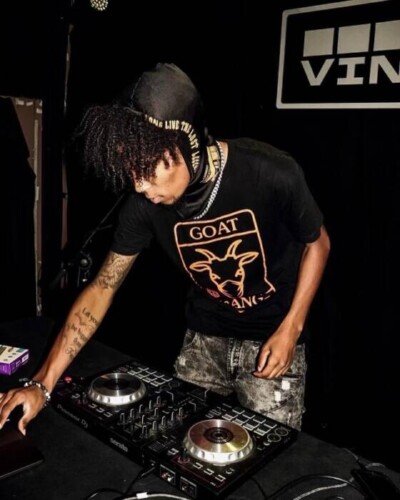 Phan7om is an independent underground DJ, Producer and A&R who has been making waves in the music world.He recently just got off of tour with Lil Boom. He is now scheduled for another tour this August with BigBabyGucci. He has been busy making a name for himself in this industry. Phan7om has been on the road, but has been keeping up on his producer content. Recently he has finalized a producer album featuring artists such as Freeliccs, 441Guttah, Majwitthamagnum and more. This underground sensation is now based in Arizona and plans to keep spreading his name like wildfire.He has been solely keeping the underground Djs alive with his amazing sounds and professionalism.
https://open.spotify.com/artist/1vP0SznpaJHVHBD464upuc?autoplay=true
© 2022, Tedfuel. All rights reserved.