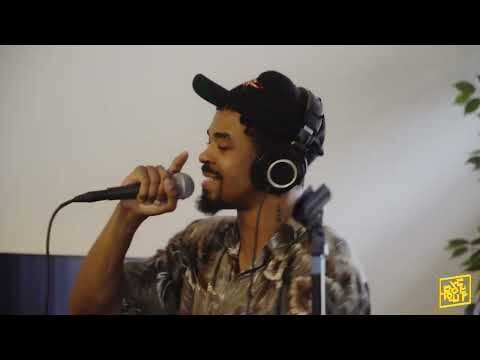 The purpose of this new series is to curate an intimate experience with different musical artists, and we start our first Poducer Performance with Episode 40 guest, Te July. Episode 40 showed how natural Te July (born Dvonte Reed) stands as an artist. Intelligent and truthful, confident and unabashed, Te July is not scared of confronting his reality. "I'm back at home, back to being alone, back to dancing with the devil on these songs," he proclaims on his introductory track, "A Dance With The Devil", and over the course of 15 minutes, we get to see how at home he really is. From the classic sounds of hip hop bounce on his anthem "First Day Off", to the soul-punching ballad "My Brother's Eyes", his storytelling weaves an alluring balance of honesty and intimacy. July wears his emotions on his sleeve, unapologetically, just the way it should be.
Follow Te July:
Instagram – https://www.instagram.com/tejulymusic/
Twitter – https://twitter.com/tejulymusic
© 2022, Seth "Digital Crates" Barmash. All rights reserved.