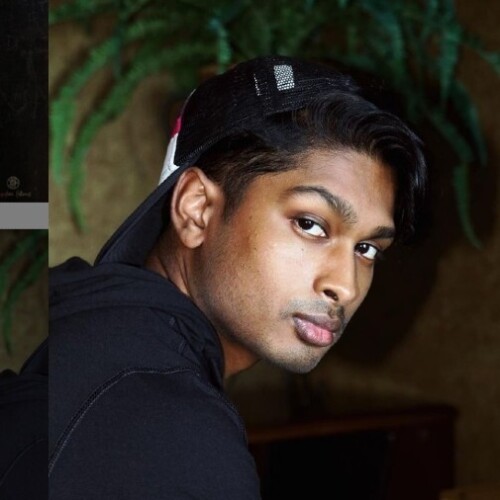 Super producer The ATG is a music maestro, who is in a league of his own. He recently teamed up with Chicago based rap star Lil Reese to produce a full-length album titled "Demon Time." This explosive album was entirely produced by The ATG. "Demon Time" is like a Trap Music opera in scope. The ATG's conceptual development on the project delivers musical vibes that are sonically dark, sinister, and nocturnal. The producer's trademark eerie orchestral sounds draw upon classical music influences. With a consistently unique style tinged with avant-garde gothic elements, the elusive producer has built a catalog behind him that speaks for itself. 
Equally important, the 11- track album "Demon Time" is spearheaded by the record label Kyyba Music. If you're a fan of eerie hard beats and aggressive lyrical flows, then this album is for you. It's filled with captivating street anthems delivered by Lil Reese. Stand out gems on the project include the songs "Pressure" featuring Wuda and "Everywhere I Go" featuring Prince Dre. As Drill/Trap music continues to transition to mainstream success, The ATG is a clear choice as one of the producers to watch. He anchors the scene with an important dose of authenticity. He combines grim and unapologetically chilling production with cinematic vision.
About The ATG
Occupying a space all his own, the Detroit bred producer/artist known as The ATG has more than proven that he owns the space where huge, cinematic sound meets traditional hip hop production. The ATG was tapped to collaborate with Swifty McVay of D12 for the Devil's Night soundtrack. That early bet became a jumping off point for the producer, leading to future work with a hand in TRAP CITY projects, as well as a storied and continuous working relationship with artist Omar Gooding. A recently released project with rapper Lil Reese will round out a stacked 2022 for the cinematic trap producer, ending with over 50 tracks released. 
Looking toward the future, The ATG has dipped into collaborating with songwriters and studio musicians in a way he hasn't before, peaking a new interest for him as a creative. The ATG seems to be reigning in his brooding and dark style to create a whole new horizon for himself– and 2023 is shaping up to become pivotal for the artist by a previously unexplored definition. When speaking about who he hopes to be in the coming year, the producer says, "With my background and what I've done, there's still a lot of skeptics out there. I hope to surprise people with what's next."
Website https://theoneatg.com/

Instagram (Verified) https://www.instagram.com/theoneatg/?hl=en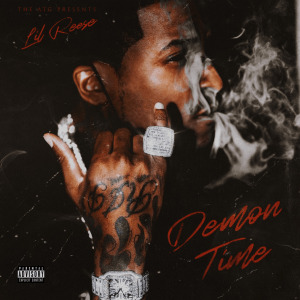 The ATG Presents #LilReese "Demon Time"
Track List 👇🏻👇🏻
1. 300 Shit (Lil Reese)
2. Everywhere I Go (Lil Reese ft. Prince Dre)
3. Just Vibin' (Lil Reese ft Wuda) (Co-produced by Rico Wil)
4. Fallback (Lil Reese)
5. Ride (Lil Reese ft Wuda)
6. Clocks (Lil Reese ft Rico Wil)
7. No Matter What (Lil Reese)
8. Pressure (Lil Reese ft Wuda)
9. Play It Right (Lil Reese)
10. Ain't Going (Lil Reese) (Co-produced by Dreambillz)
11. 300 Shit Instrumental
SPOTIFY LINK for DEMON TIME ALBUM https://open.spotify.com/album/7wjNTMyUNFlsI17XvIPBox
© 2022, Logan. All rights reserved.