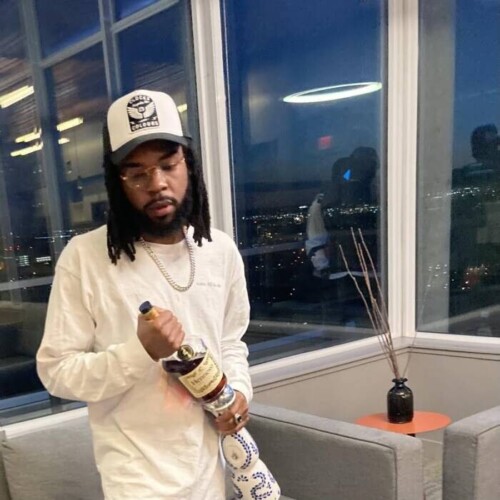 "A good half of the art of living is resilience." Says PSL when we discussed his new project. A 4 track EP loaded with smashes. In this project we also get a legendary guest verse appearance from the queen of Toronto @torontodutchess.
We asked PSL why is resilience so important in this industry?
– Being resilient is important because this is not a handout game. U need to be able to get back up and keep going regardless of hurdles people put in front of you. As long as you got access to connect with your fans you shouldn't let anything stop u from creating and releasing music.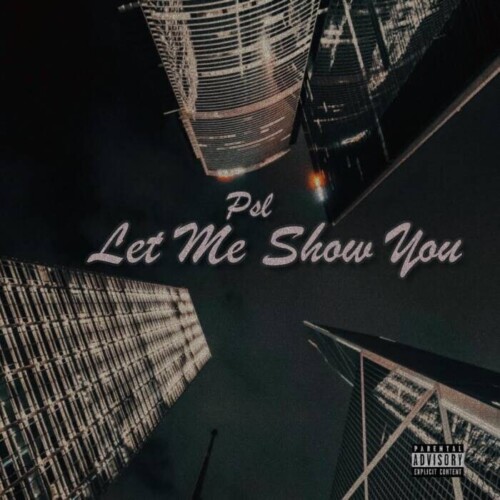 What's next for PSL with 2023 approaching fast?
I just want to stay consistent for the next years. Keep dropping singles, projects and videos. I wanna see how far it takes me. My goal was always to get this far so now I'm working on keeping it while expanding day by day.
https://youtube.com/playlist?list=PLoscY5_JplRza3rbQNJd0UkNSNR_wDYyg
https://open.spotify.com/album/4m8lVYyH7EPJZoM6Q5v9oC
© 2022, AMMPRO. All rights reserved.