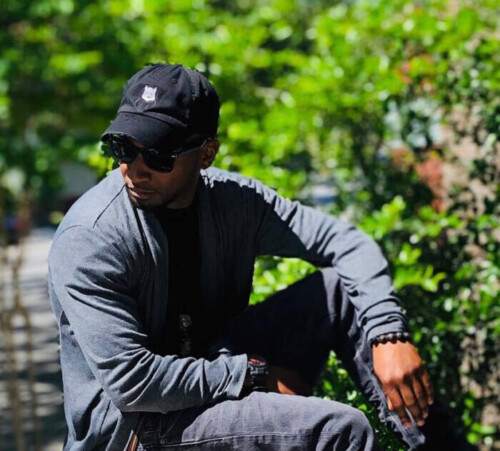 Has R&B welcomed a new Afro Latino style? Born in raised in San Bernardino, CA a new prospect has entered their name in the hat. Ronyea Parker, has served his line of duty with his military service and now wants a shot at the industries world.
Brining in a style of sound of vibes, and hypnotic under-feelings we welcome a change in tone for music. With current songs like Ready 4 Luv, Body, Que Pasa, and others Ronyea and his Producer Professor Beam are here changing the wave of music.
With plenty of time spent in Savannah, GA after retiring from the Military Ronyea has somehow found a way to include the southern balance to his music mixing it with Spanish.
When asked what we can expect with his upcoming EP (Dreaming in Daylight), Ronyea said "Expect to be taken on an emotional journey with you coming out with growth and abundance on the other-side".   With cryptic wording leaves us interested with anticipation on what to hear. After being nominated for the YNC 2022 Awards, Ronyea has now set his sights for higher achivements.
© 2022, AMMPRO. All rights reserved.