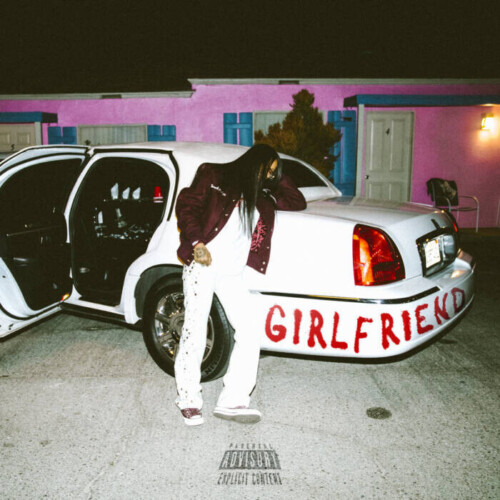 The legendary Kaash Paige is back on the scene, ready to dominate. In addition to releasing some dope collaborations including "MIA" featuring RAY BLK and "Bad Girl" alongside Strick, Kaash Paige returns today with her new single "Girlfriend," her first solo single since dropping Teenage Fever in 2020. Kaash Paige sets the tone with her flirtatious pen for the recently released "Girlfriend" featuring co-production from Roy Lenzo and Adriano:
Kaash Paige will take the stage later on in September at Rolling Loud in Toronto if you're interested in seeing her live. Kaash Paige completed her track-by-track video series for Teenage Fever back in 2020. During the series, she dropped a video for every song on Teenage Fever, including "London," "Grammy Week" alongside Don Toliver, and "Lost Ones." The thirteen-track project dropped in August and featured performances from 42 Dugg, Isaiah Rashad, ssgkobe, Don Toliver, and K CAMP. Ahead of this, she released her EP Parked Car Convos in 2019, which gained popularity due to the song "Love Songs."
© 2022, Derek Charles. All rights reserved.