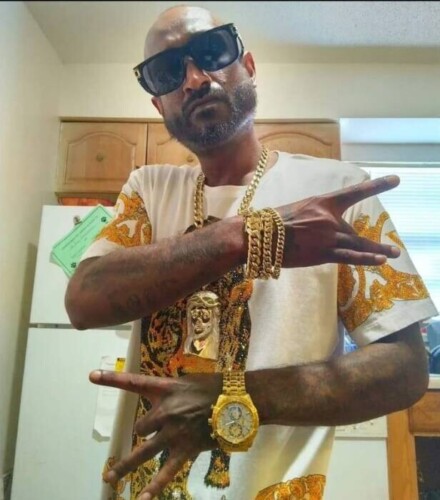 Timothy Chadee also is known as Trini Boi is the latest trend in rap music!
Timothy chadee recognized by Trini boi the king of the city.
Trini has a really versatile and unique style,
Writing music since he was 11years old,
written how I feel a putting my emotions into music.
I took all there unique styles my style was formed and created.
What can you tell us about your new project?
Triniboi confirms he's currently working on a song called "CITY ON SMASH" Music Flow collaborating with producer Lord Khep. Beatmaker of Eminem.
Trini boi says: I want my fans, listeners to take my pain in my voice and lyrics an be able to relate. To Know there not alone, and that they can be anything they put there mind to be. I have never been a follower in life and I don't follow trends. I will rather be a legend, a role model, an inspiration to millions.
Media Contact:
Trini Boi:
https://www.instagram.com/triniboimusic
https://www.triniboimusic.com
© 2022, Tedfuel. All rights reserved.