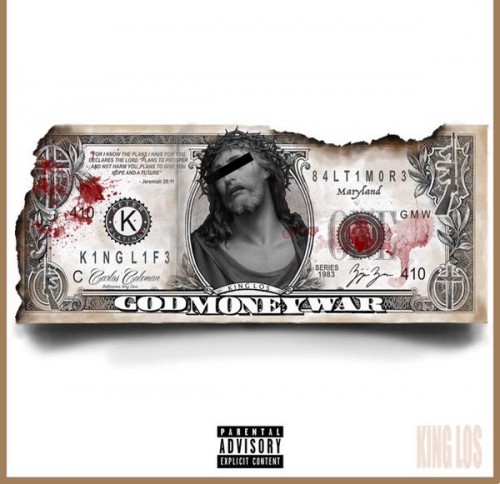 Shoutout to Hot 97's Peter Rosenberg on the premiere of King Los' latest offering featuring the great Mark Battles, King. With such a vengeful introduction to the record provided by one of the richest men in Hip-Hop, P. Diddy, one can already assume that Los had every intention to go all the way in on this joint.
You'd think it was a freestyle the way the bars in this track were aligned, but really, both rappers are simply just lyrical geniuses.
It is very likely that King will appear on Los' forthcoming LP, God Money War. For now, listen below at the radio rip, the CDQ version will surface tomorrow.
© 2015, Niyah Nel. All rights reserved.