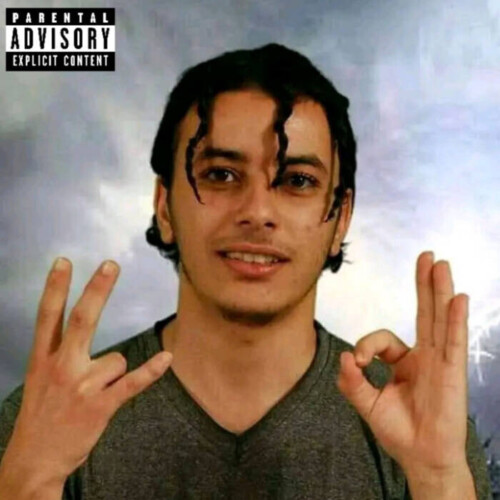 It's hard to believe that it's been two years since the release of Lil Lalim's Tha Mister Lalim EP album. As someone who has always been a fan of Lil Lalim, I was looking forward to this album and was not disappointed by what I heard. Here are my thoughts on each track from the EP album in order. For those who haven't listened to Tha Mister Lalim, here's your chance to hear it before you get into Lil Lalim's future releases. If you have listened to the EP, what did you think?
About Lil Lalim's
As a rapper, Lil Lalim is actually Salim Achour, born on July 25, 2001 in Akbou, Algeria. In his YouTube debut, he uploaded the video Lalim ach. He is just 21 years old and he started to release singles at age 15 and, being one of the youngest rappers ever.
The release of the Tha Mister Lalim EP album
On November 25, 2020 rapper Lil Lalim and his Label Barem Music Entertainment released the EP Album Tha Mister Lalim with 5 songs. Each and every song is a banger, I love how he doesn't use profanity in any of his lyrics either so you can play this for kids without worrying about them hearing anything bad ! It's really refreshing to see an artist do something different from what we're used to seeing these days. The entire album is worth listening to!
The success of the album
It's been two years since the release of Lil Lalim's debut album, and from the success it has seen to date it is clear that he has successfully created an incredible body of work. The Ep quickly became one of his most popular EPs, with over thousands of streams and views on YouTube. It's hard to believe how much this young artist has grown in such a short amount of time.
The impact of the album on Lil Lalim's career
Lil Lalim's first studio album was an instant hit when it was released and solidified him as a respected rapper. The release of the EP a year after the debut proved to be an excellent decision by giving fans more of what they wanted while still promoting new music. As he gears up for the release of his second studio project, It had all of the qualities that would eventually make Lil Lalim a well-respected name in hip hop: ambition, passion, lyrical mastery. These four qualities have made him even more popular among rappers and hip hop listeners alike. In just this short time, he has found himself collaborating with some of the biggest names in rap.
© 2022, Logan. All rights reserved.