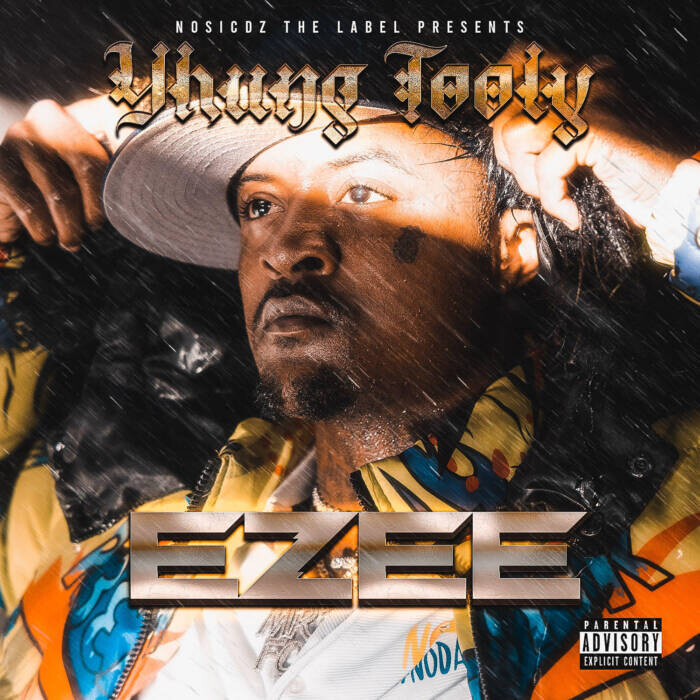 Hello 2022!! Get ready because we have a NEW star to coronate, and his name is YHUNG TOOLY from the street's of Alabama. TOOLY is the perfect mix of talent, personality and authenticity. TOOLY was introduced to music by his father at a young age, and it led to TOOLY writing his 1st song by 4 years old. Even though it was obvious that YHUNG TOOLY was a remarkable talent, TOOLY still had a hard upbringing. And as a result of those hardships, it helps him to mend his wounds through his music development. His passion for music allows him to find a respite from his traumas and it's what uncovers the pain, soul and heart in each creation that allows him to heal. TOOLY by the age of 17 was already in prison, and it's what finally made him take his music seriously. So After going viral and receiving millions of views while still incarcerated for attempted murder, TOOLY was able to come home to a record deal with NOSICDz the Label. Furthermore, as a charismatic showman that ladies swoon over and a street dude that men respect, he is showing why he is the proper combination to create that "IT Factor". After multiple performances in 2021, and the organic buzz from the hood, his following Regionally is burgeoning. Check out his official inaugural single for 2022 "EZEE", and tell us what you think?
Social Media: @Yhung.Tooly
© 2022, Oktane. All rights reserved.