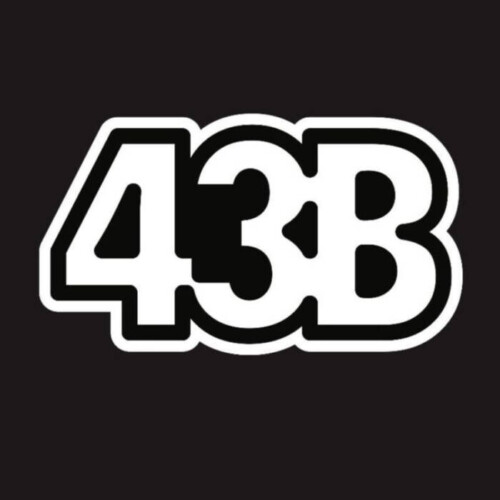 The Multi-Platinum, Billboard chart-topping artist and progenitor of Drill music, Chief Keef has just launched his new label 43B [Forget Everybody] in partnership with RBC Records/BMG. Since 2014, Chief Keef has released numerous albums through RBC, including his fan-favorite projects Sorry 4 The Weight, Thot Breaker, and Mansion Musick. In 2018, RBC was acquired by BMG, laying the groundwork for Keef's new partnership with BMG. His new venture 43B is a multi-tiered label offering distribution and marketing services for artists and producers who are shifting music and culture, providing the resources, guidance, and infrastructure they need to thrive in today's music industry. The name, 43B, stands for Forget Everybody, stressing the importance of individuality and autonomy—two factors that have played heavily into Keef's path as an artist. The label will be helmed by Chief Keef's long-time manager, Idris Dykes who will be acting as co-CEO, as well as Sophie Kautz who has been appointed as the Head of A&R and Marketing. With the launch of 43B, Chief Keef is also proud to announce his first artist signing, the Atlanta-based rapper, Lil Gnar. 43B is a work of passion for Chief Keef and Lil Gnar is emblematic of the values and vision he hopes to foster with his new venture.
"43B has been a passion project of mine for over a year and I'm ready to give artists that are changing the game a label where they can really succeed. I've been independent for almost 10 years, so I want to pass on my knowledge of the industry to artists who are shifting the culture so they can make it to the top." – Chief Keef
"I'm incredibly excited about the formation of 43B. This partnership with BMG offers us the opportunity to bring the dynamic & forward-thinking ideas on ownership and individuality that Chef Keef has championed throughout his career into the infrastructure of our new venture. We're thrilled to give the most innovative artists of the next generation the platform and resources to thrive in this industry." – Idirs "Peedapan" Dykes
"43B is a remarkable venture that will give standout artists the opportunity to receive direct guidance and support from Chief Keef and our team. We have spent the last 2 years building out this in-house team with BMG and developing a boutique & tailor-fitted framework for the label to ensure the success of our roster. 43B will operate on an artist-friendly model, giving our artists and producers the means to flourish in their careers." – Sophie Kautz
"We are beyond proud to say that Chief Keef has been a part of the RBC family for many years. We've watched him grow into the icon that he is, and are more than excited to see him take these next steps in his already legendary career." – Jecoure Lamothe, RBC Records Senior Director, A&R, and Marketing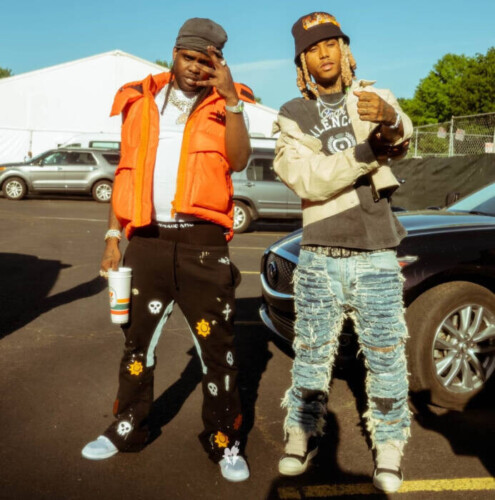 photo credit: Colourful mula
© 2022, Seth "Digital Crates" Barmash. All rights reserved.