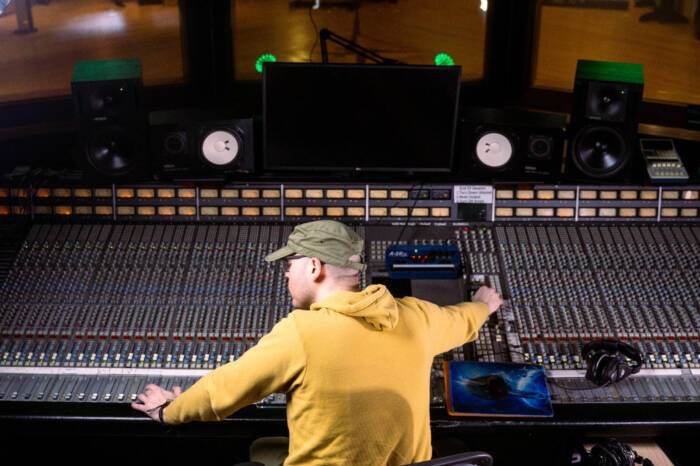 Georgia-based record producer DJ Burn One gears up for the public release of his production masterclass Options by bringing it early to the University of Illinois School of Music in the form of the newly created course Music Monetization 499. The music course was necessary because students were itching to find more viable streams of income in the realm of music. The course's objective is to give students the blueprint to achieve success in the music industry. Students with the ability to play instruments are advised on how to create samples, package and sell them. Additionally, they will learn music industry basics like how to get registered with a performing rights organization (PRO) such as BMI and ASCAP. Another perk is DJ Burn's One's keen ear for authentic musicality. Burn One is likely to use something he likes from talented students.
The masterclass will prepare University of Illinois students to enter into the creative market being informed with DJ Burn One's 20+ years of lessons, both musically and professionally. The best part is Burn One is poised to drop countless gems that he learned through trial and error in the music business. Upon completion, they will be on a better path as they embark on their future endeavors.
"With Music Monetization 499, we are creating a comprehensive and contemporary curriculum for the aspiring modern-day musician, composer and artist. We want students to be able to leave the class with a solid understanding of sampling, producing, mixing, networking, marketing, how to navigate the music industry on their own terms, and how to protect themselves in business."
In addition to his partnership with the University of Illinois School of Music, Burn One offers a plethora of services on a full-time basis. The Five Points Bakery is a full-service music & video production company. Services include production, mixing, mastering, live instrumentation, video, sound design, folly and consultation. His client list includes Gucci Mane, David Banner, Nicki Minaj, Ubisoft, Trouble, B.o.B, A$AP Rocky, Starlito, Yelawolf and more. Burn One's production resume has included underground kings like Starlito and Young Dro to platinum superstars like Lil Durk, Nicki Minaj, and Rich the Kid.  DJ Burn One + The Five Points Bakery are also sound designers who have created sound effects for Hollywood movie trailers such as 1917 and Justice League.
Over the last dozen years, Burn One has cemented a reputation as one of the most influential and innovative musicians of the modern South. Known for producing trunk-rattling and deeply funky hip-hop, Burn One began releasing mixtapes as a high school student. This led to the first part of his legend: as the DJ who educated Gucci Mane about the necessity of doing mixtapes, and who de facto executive produced the Zone 6 icon's seminal, Chicken Talk. During the blog era, Burn One was the DJ and tastemaker widely credited as helping to break Freddie Gibbs, Yelawolf and Pill. Shifting his focus to production, the Atlanta, Georgia native made the beat for "Houston Old Head," one of the most celebrated songs from A$AP Rocky's classic, Long.Live.A$AP.  His ear for talent continues to this day, as evidenced by his signing a then-unknown budding producer Pi'erre Bourne, enrolled in music school at the time, to his production team The Five Points Bakery.
DJ Burn One calls his sound "retro-future." Something old, something new — always knocking.
Follow DJ Burn One on Instagram, Twitter and TikTok.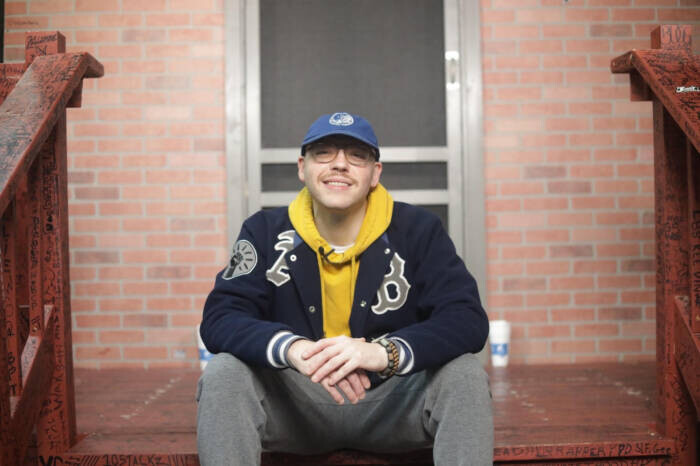 © 2022, Seth "Digital Crates" Barmash. All rights reserved.