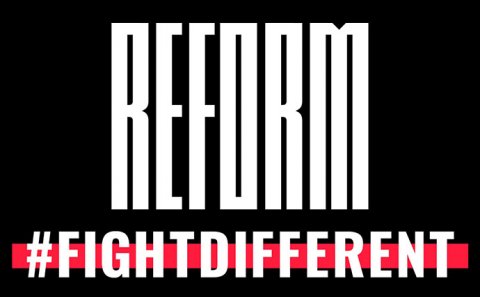 REFORM Alliance (the criminal justice organization launched in 2019 by co-founders Meek Mill, Michael Rubin, Shawn "JAY-Z" Carter, among others) has launched its new Community Grants program. REFORM has committed to invest $500,000 a year in frontline service organizations and leaders serving justice-impacted communities in Pennsylvania, with a focus on Philadelphia.  
Starting today, REFORM Alliance will be opening up the opportunity for qualified Community-Based Organizations (CBOs) serving Pennsylvania residents to submit grant applications. REFORM is seeking requests for proposals from organizations that provide services to and for formerly incarcerated individuals focused on:  
·       Education 
·       Jobs & Economic Development 
·       Public Safety 
·       Civic Engagement 
·       Health & Wellness 
Submissions will be accepted through the month of March before REFORM's formal announcement of grant recipients on April 11.  
On the program, supporter Pennsylvania House Rep, Jordan Harris (186th district) shares: 
"People impacted by the criminal justice system have the deck stacked against them – whether it's lengthy probation sentences, struggles maintaining employment, finding permanent housing, or overcoming trauma. Community-based organizations, often run by people who have lived through the system themselves, are some of the most under-funded yet impactful in providing critical support and services. I applaud REFORM's commitment to investing critical resources in these frontline service organizations and supporting Pennsylvania's justice-impacted community." 
© 2022, Seth Barmash. All rights reserved.