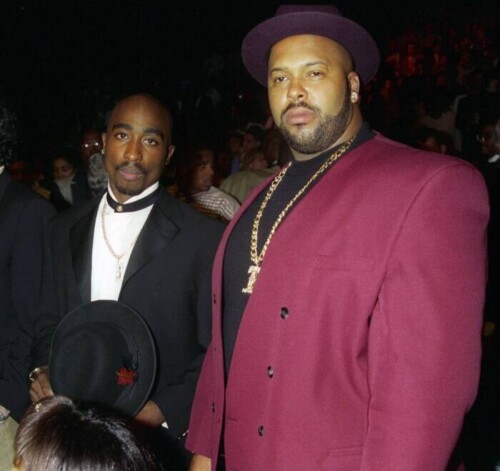 Beatzeps, previously known as Mouhamed Aziz Ayari, is a highly successful music producer who has revolutionized the music industry. He has produced numerous gold and platinum albums for famous musicians, including Sadek, Lacrim, and Mister You. Beatzeps gained fame after producing Lacrim's "Un Arabe à Miami," and since then, he has been in high demand for producing chart-topping music for award-winning German acts such as Haftbefehl, KC Rebell, and Manuellsen. He combines elements of hip-hop, trap, and electronic music to create a unique and alluring sound that has won him millions of listens on platforms like Spotify, YouTube, and Apple Music.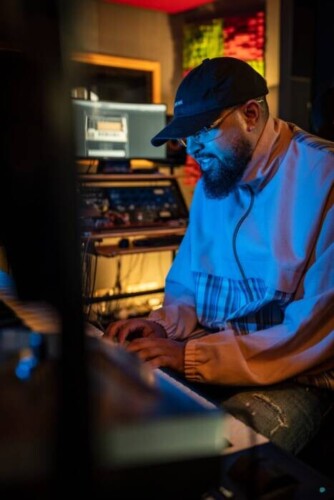 In 2021, Beatzeps released his highly anticipated song "Bei N8," which became an instant hit. He has collaborated with some of the biggest stars in the music industry, such as Tyga, Milano, and Luciano, and owns WHDMH EDITION studios, where he provides a platform for up-and-coming musicians to showcase their talent.
Beatzeps values variety in music and has a significant collection of songs, from old classics to current hits. He not only shares his musical journey but also manages other artists, including Kristian Vendler of Vendler Tattoo. Beatzeps shows no signs of slowing down and promises more number-one songs on the charts and collaborations with big stars. Follow him for updates on his upcoming albums and collaborations, as he continues to rock the industry with his distinctive talent and approach.
Follow for more:
Spotify: https://open.spotify.com/artist/5cy5YgieMvWIdVE9oTZD59
© 2023, Tedfuel. All rights reserved.