Carlos Williams, owner of the prestigious Wikid Films & BoxediN, has created his solid foundation by investing in himself. Initially, he started as an engineer for Money Bagg Yo. Eight years later, he has a YouTube channel with over 800k subscribers and an impressive resume.
Big Boogie's "Calling My Phone" amassed over 9 million views! NLE Choppa's "Cottonwood: The Movie" pulled in over 2.7 million views! It's safe to say, there is something special about Wikid Films' perspective and production techniques!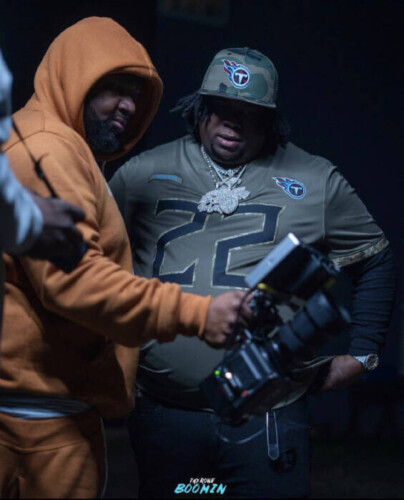 Building a company from the ground up is not for the weak. Carlos has strategically implemented entrepreneurial plans and came out on top! He provides services such as, film production, artist management, music business consulting, promotion, and music label A&R services. It is safe to say he is a one-stop-shop for everything a music artist needs to make a lasting impression in the industry.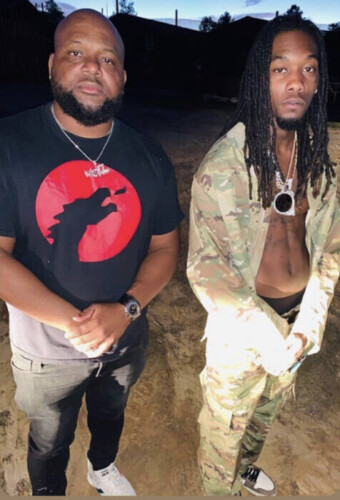 Working with superstars including Yung Miami, Offset, Quavo, Pooh Sheisty, Asian Doll, and Big Boogie, to name a few. Additionally, Carlos pays close attention to the independent artists with great potential. Carlos states, "We pride ourselves in giving them the buzz and visibility they need to get the recognition." While scrolling through Wikid Films YouTube channel, the thousands of views and engagement were immediately noticeable. One thing is for sure…consistency is a huge variable in their equation to success!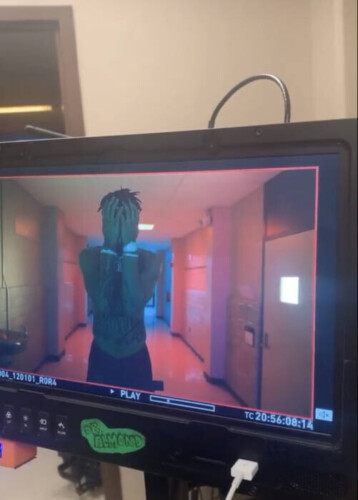 As Carlos and his team continue to build their brand, their plan is to develop short films. Carlos also mentioned he plans to start creating a biopic of himself. The successful businessman explains, "I have a story I want to get out there, but my work isn't done yet. We have so many ideas and it would be cool to see our ideas come to fruition through film."
Of course it is imperative to understand the ins and outs of the music business. However, without passion, consistency, and kindness, a business is sure to fail. Wikid Films and BoxediN have flourished due to Carlos and his team's ability to push through and look at obstacles as opportunities. Be sure to follow and subscribe to the YouTube channel and other social media platforms by clicking on the links below!
SUBSCRIBE TO WIKID FILMS YOUTUBE CHANNEL <—-CLICK HERE!
FOLLOW WIKID FILMS ON INSTAGRAM!
© 2023, Julz Mancini. All rights reserved.