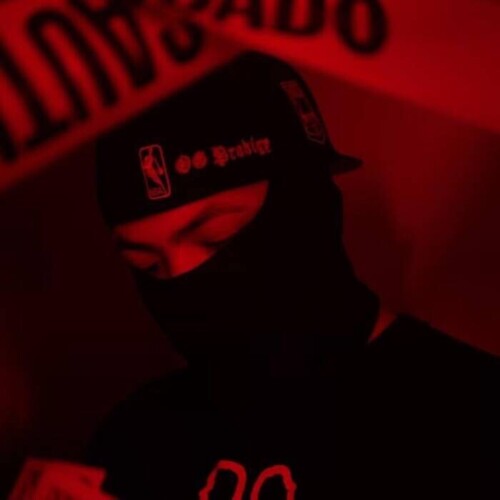 OG Prodigy is back and he hasn't slowed down or lost a step in the new year with the release of his new single, "Better Days"; an aggressive hard-hitting track that features more of what fans want from the young OG.
This new track starts off with a passionate message about how many will switch up but it's on you to move with the changes even though you may be hurt or disrespected by said switch ups.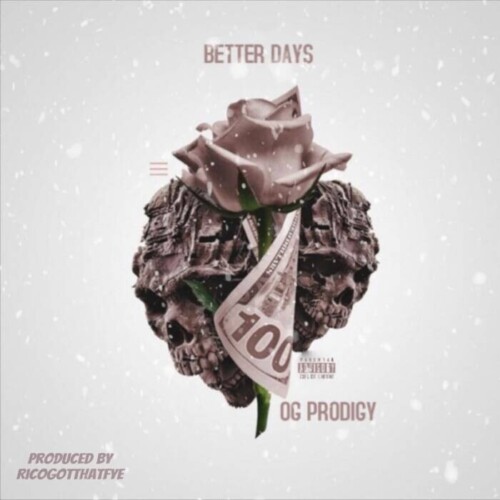 once it gets going it's straight pressure as he raps his usual tough guy rap full of bravado, swagger, violence, and that unique off-kilter flow that only OG Prodigy can do.
His rap style is instantly captivating as he takes an extra effort to not ride the beat but instead rap against it and give fast-paced start-stop bars. It isn't for everyone but I would suggest that everyone gives it a listen and find out why OG Prodigy is one of the hottest up-n-coming artist out of Chicago.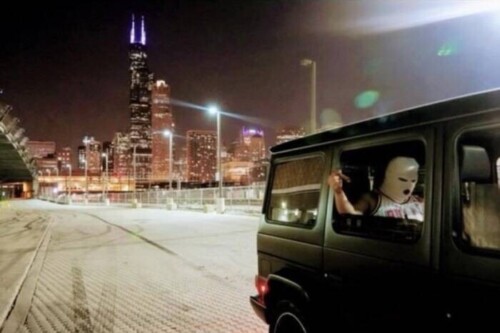 If you want to give him a listen you can find him on all streaming platforms, I am 448 Suge and this is the HHS1987 Indie report.
Player:
© 2023, Tedfuel. All rights reserved.