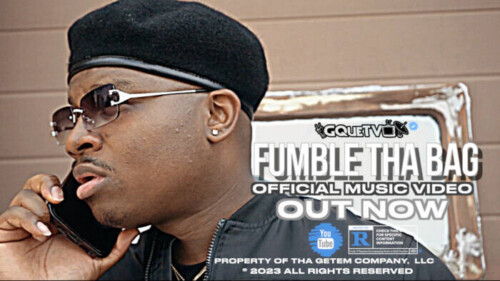 In the new visual, GQueTv and his partner in crime (the featured artist) LadyBugg
help tell a complete story of what happens when you mishandle and 'Fumble Tha Bag'
Fumble Tha Bag was originally released on GQueTv's 2021 project titled: "Nice Try, Wrong Guy" and sources say that the song is still GQueTv's number one streamed song on Apple Music.
The video opens-up with GQueTv walking slowly with his two security guards into what seems to be a business transaction and as the story continues to unfold it ties everything together in the end. True story telling at its finest.
Check out the 'Fumble Tha Bag' video and its entirety and for more on GQueTv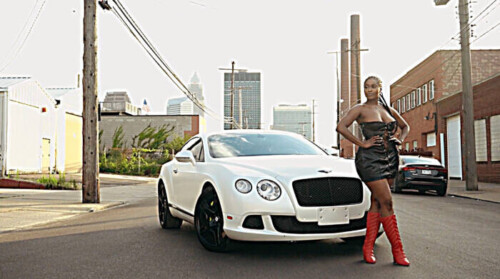 © 2023, Tedfuel. All rights reserved.