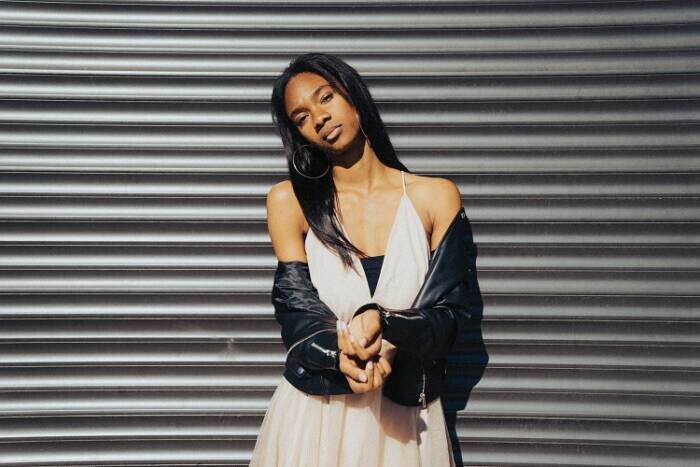 Perfect Peace is an amazing Christian artist, singer, and musician who has been blessing audiences around the world with her inspiring music. She is a multi-talented individual who has a passion for creating music that uplifts and encourages people. Her music is a beautiful blend of contemporary Christian, pop and soul, which makes it perfect for any occasion.
Perfect Peace is a devoted follower of Jesus Christ and her music is a reflection of her commitment to Christ. Her lyrics are filled with faith and hope, and her smooth vocals make her songs even more beautiful. She has released several hit songs, including "Pray About It", "I'm Free Indeed" and "Trying and Trying". All of which are on the path to success and her fans love the uplifting and encouraging message that she conveys through her music.
Aside from her music, Perfect Peace works with other artist and business owners assisting them with creative direction and consulting.
Perfect Peace is a Los Angeles based recording artist, Christian Artist, singer and musician. She has many gifts including song writing and plays several musical instruments. Her music is heavily inspired by her faith, and she takes great pride in creating music that speaks to her audience.
Perfect Peace has become a force in the Christian music scene, as her songs often blend elements of gospel and hip-hop. Her sound is unique and captivating, as it is both uplifting and thought-provoking. Her lyrics often focus on the struggles of life and tell stories of hope and redemption.
Perfect Peace has also become an accomplished visual artist in which she works with adolescents teaching and enhancing their visual art skills. She has so much to offer to her community and is looking forward to continuing her walk of faith through the guidance of Christ, hoping to inspire many.
Instagram: https://www.instagram.com/perfect_peacethe_singer/
Spotify: https://open.spotify.com/artist/6SmhrP8e4AiZ10Ox0j9ZL1
Youtube: https://www.youtube.com/channel/UCGKLj60J8KvKjQQwRH8b-ww
Website: http://perfectpeacets.com/
© 2023, StanleyGatero. All rights reserved.