NWG Suave, Dallas, Texas native hip-hop artist is back with a brand new single titled 'Dani Banks' out now!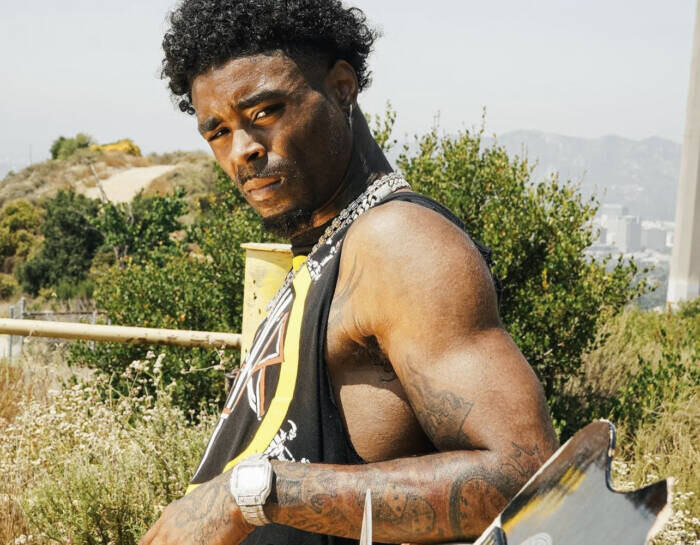 NWG Suave has been dropping music non-stop every 2 days for the past couple months with no misses gearing up for the release of his upcoming project. Perfecting his melodic rap style over the years is what has gotten him to the point of being able to consistently put out a quantity of quality music.
When Suave was asked why he got into music his response was "Music is my outlet, I use it to express what I can't say to others. It's therapy for me"
NWG Suave is engaging in his storytelling and melodic tone. In his upcoming single "Dani Banks" Suave is responding to false allegations made by Only Fans model Dani Banks giving the listeners a soft inside look into the situation. Suave is always captivating his listeners by sharing his truth. Through his music he is also able to express himself and difficult times to connect with his fans through his music and relatable message.
As a first round NFL draft pick (2020) Suave is used to being portrayed a certain way by the media. Music allows Suave to speak directly to his fans and he hopes through it he is able to "show my humanity and that I experience the same emotions".
This season is all about getting to know NWG Suave. Through the release of multiple singles, the rockstar rapper shares his life story. 'Dani Banks' is available on all major platforms on September 8th. Fans will not have to wait long for new music as Suave is set to drop his upcoming project following the release of this single.
Stay connected with NWG Suave by following his social media @nwgsuave 
© 2023, alanna. All rights reserved.