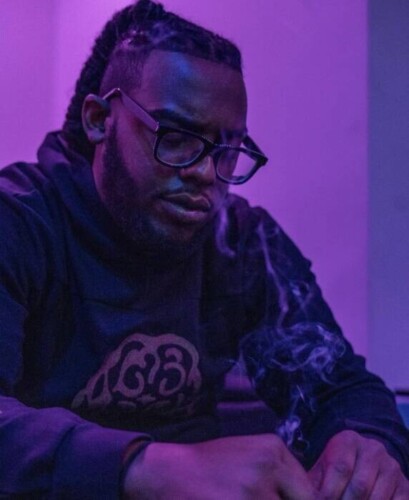 Ronny Dewwy is a music producer with a vision. He is currently working on his latest project, an album entitled "Patience Is A Virtue 2". The idea for the album relaunched was sparked by executive producer Nella Writes, originally developed by Ronny Dewwy years prior. The diverse album will feature artists from different states, countries, and demographics. The aim of the album is to bring together a world of artists, showcasing their unique talents and creating a global sound.
Ronny Dewwy is no stranger to the music industry; he has been producing music for over a decade. The flourishing producer has worked with a variety of artists, both established and up-and-coming. His sound is eclectic, fusing different genres and styles to create something fresh and unique. Ronny Dewwy is known for his ability to bring out the best in artists, helping them to find their voice and express themselves through music.
"Patience Is A Virtue 2″ is Ronny Dewwy's most ambitious project to date. The goal is to create a global sound that reflects the diversity of the artists involved. The album will feature a range of genres, including hip-hop, R&B, pop, and electronic music. The album is a testament to Ronny Dewwy's commitment to creating music that is inclusive and representative of different cultures and backgrounds. Patience Is A Virtue 2" is a celebration of diversity and unity, and it promises to be one of the most exciting music projects of the year.
© 2023, Logan. All rights reserved.