Memphis, Tennessee native and music artist Sleepy Loco has done it again! Following the release of his highly successful album last year titled, "Blu Language 2: Out the Blu", Sleepy Loco and his team hit the road to engulf the west coast and south in his music. Since touring nationwide, the talented music artist garnered over one million streams collectively.
Now, Sleepy Loco is back at it with his new EP "In Mook We Trust". In today's industry, it's difficult to find artists who blend eras. However, Sleepy Loco is a combination of old school, new school, and southern vibes. He has been diligently working on the project and has already released the official music video for the first track on the project titled, "Be Myself".
Thousands of views are already accumulating after three short weeks and this is only the beginning for Sleepy Loco's new project! Be sure to subscribe to his YouTube channel to stay up to date on his content!
Within the six tracks of "In Mook We Trust" the listener will be met with transparency, clarity, the good, and bad of Sleepy Loco's life and past experiences. It is clear he has built a relationship with his audience and has no shame sustaining vulnerability throughout his music. With classic hip hop beats, storytelling, and emotions, Sleepy Loco's fans are already displaying their love for the album and yearning for more!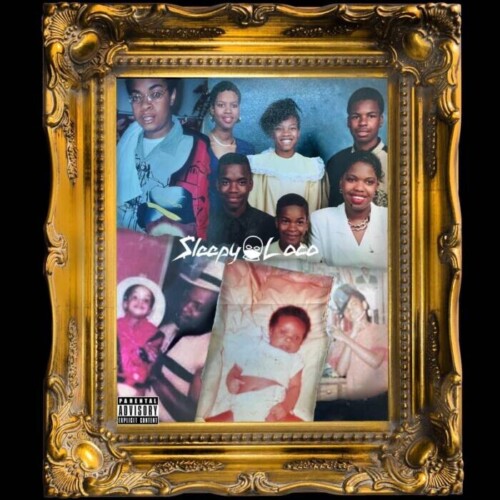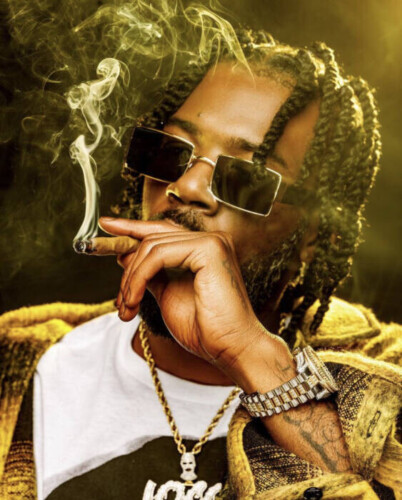 It's being said that Sleepy Loco may be hinting there's a second part within one of the songs (listen to find out). The track list consists of the following songs:
1) Be Myself
2) Spaceship from Memphis
3) 100 Million Dollar Dreams Ft. Don Trip
4) Always Workin
5) I Can't Feel
6) The Heaviest of Hearts
Sleepy Loco's blunt approach may even intrigue other artists to stand firm in their truths as he does. Music is certainly his form of expression and therapy. His fans are hoping to see him on tour again soon! He's a trendsetter, show stopper, and as authentic as they come! Follow him on social media to get better acquainted with Sleepy Loco!
© 2023, Julz Mancini. All rights reserved.