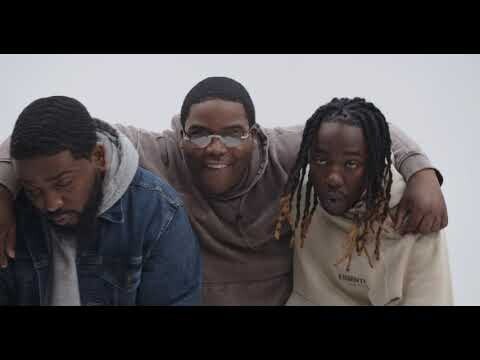 Last month (3/10/2023), the viral Rap sensations known as The Hoodies released their new EP What Pressure Makes. Serving as a prelude to the duo's forthcoming full-length album Hidden Gems (produced entirely by the legendary Kid Capri), the six-track project offers introspection, braggadocio, street raps, and smooth talk over gritty, hard-hitting beats that fuse new age sonics with a fervid sound that has been long lost since the late '90s, early 2000s. The impassioned EP standout "Put It On My Soul", featuring singer/songwriter Fly High Drew on the hook, serves as the duo's personal testimony. Today (4/20/2023), The Hoodies share the song's Corey Hallam-directed music video.
"'Put It On My Soul' gives you insight into the trials and tribulations we faced on our road to success.  It's also our promise to remain authentic and true to ourselves on this journey." – The Hoodies
© 2023, Seth "Digital Crates" Barmash. All rights reserved.